Beluga whale's reaction after seeing stuffed toy in girl's hand is just adorable. Viral video
Suffering from midweek blues? We found a video online that is nothing short of heartwarming and will certainly make you smile. Shot inside the Mystic …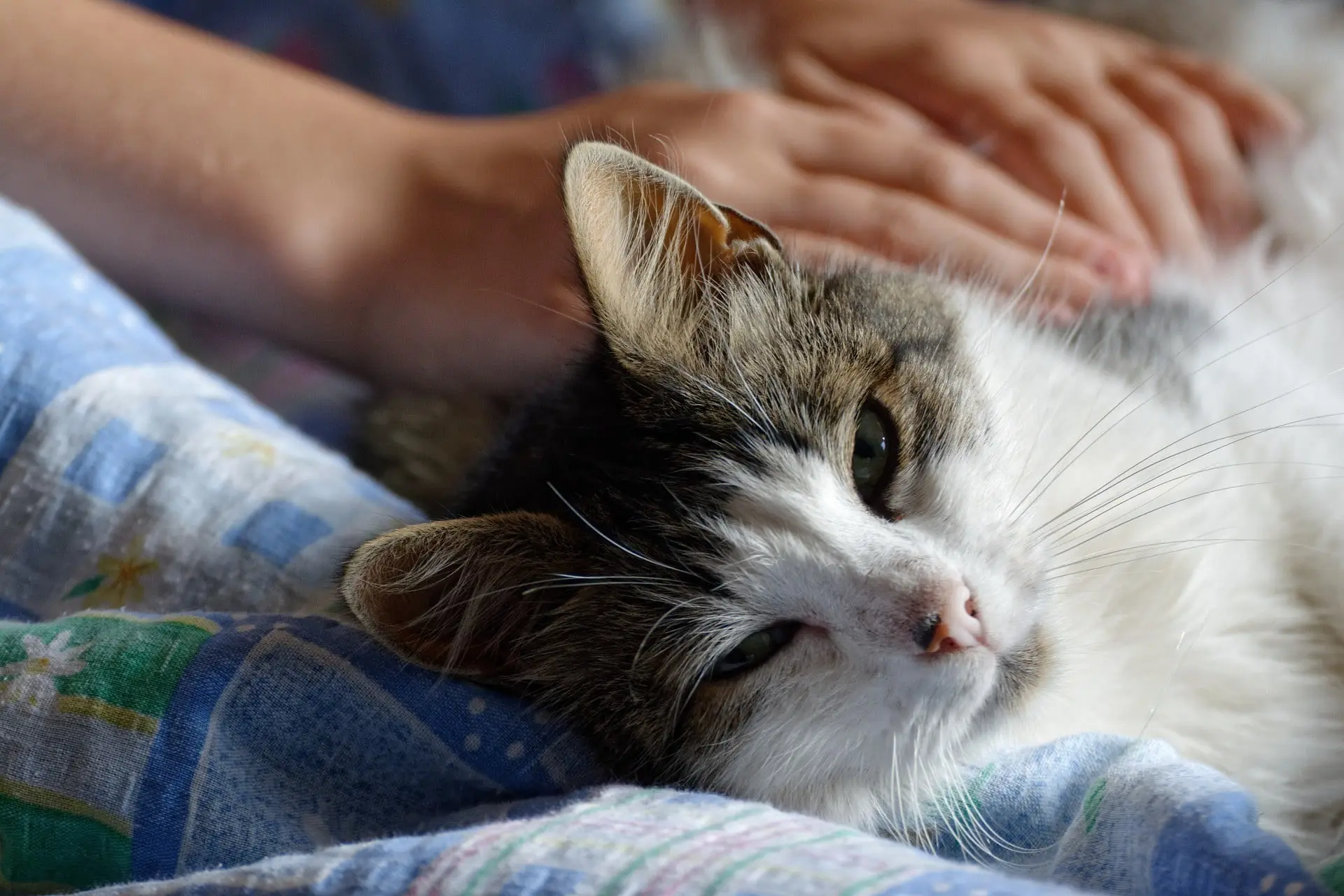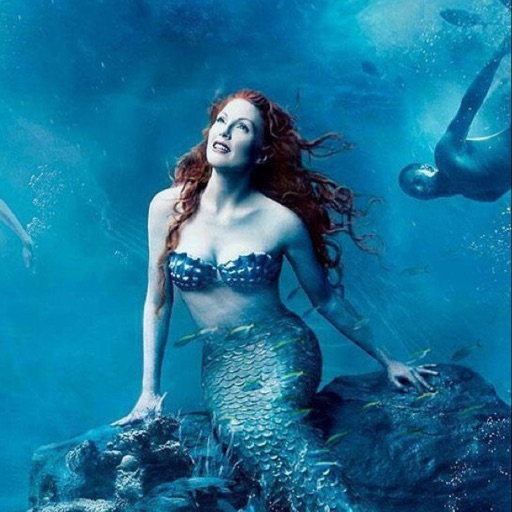 Passionfish12 flipped this story into WHERE THE WILD THINGS ARE•39d
Related articles
Despite its monstrous jaws and teeth, the wolf eel is actually a gentle giant that's even known to cuddle with divers. Wolf eels grow up to eight feet …

There are a lot of big dog breeds out there, but wolf-dog hybrids make even Huskies look small! While wolf dog breeds have long been controversial, …

"Dinosaurs, robots and honeybees. I don't know why, but everyone is fascinated," says Richard Glassborow, chair of the London Beekeepers' Association (LBKA). When it comes to beekeeping, what was once...
Join the flipboard community
Discover, collect, and share stories for all your interests