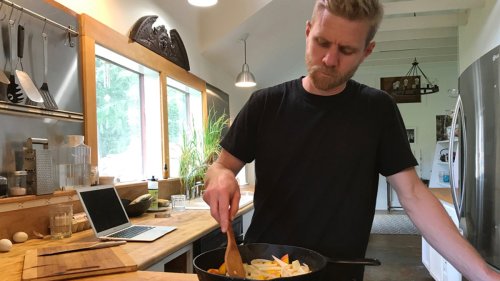 New Year, New You 2022
Looking for tips on how to jumpstart your resolutions? Maybe you just need a little motivation. We're here to help with our best offerings for fitness beginners.
48 Viewers
•
221 Page flips
•
120.8k Followers
•
9 Stories
Curated by
Outside Magazine
Most recent stories in New Year, New You 2022
It won't solve all your health problems, but it might make your life a bit better.

Does stretching prior to a run prevent injuries and improve performance? Does guzzling water prevent cramps? Here's the truth about the top 10 fitness myths.

The protein and muscle guru Luc van Loon wants you to bulk up—and keep what you've got.