20 Beauty Stocking Stuffers Under $20 From Macy's
Looking for the perfect stocking stuffer for that person who's *obsessed* with makeup and/or skincare? If so, look no further! These 20 festive gift sets are all under $20 and available at Macy's right now. *We may earn commissions on qualifying purchases.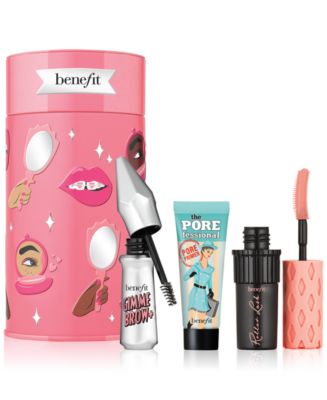 Photo: slimages.macys.com
Here are some of the items you'll be able to shop during Macy's Black Friday sale.

Shipping on your Macy's order could cost you an extra $10 if you aren't strategic. Here are all the ways to avoid shipping costs.