Halloween Kills: Moribund horror sequel Myer-d in ploddingly predictable action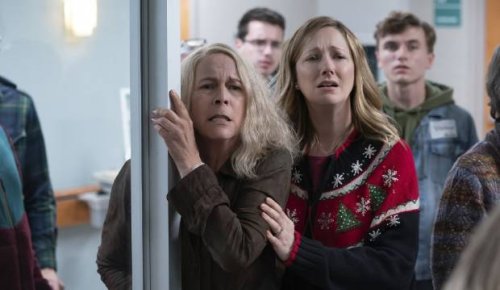 Halloween Kills (R16, 105mins) Directed by David Gordon Green ** The curse of Michael Myers has struck again. Just when you thought one of cinema's …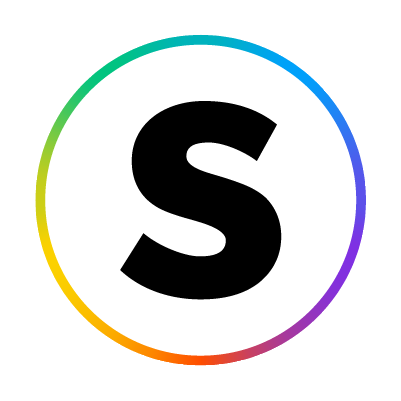 Stuff flipped this story into Stuff's homepage news•28d
Horrors Elsewhere is a recurring column that spotlights a variety of movies from all around the globe, particularly those not from the United States. …

Jason Momoa holds many roles in today's pop culture. He's Khal Drogo in one of the most beloved series of our time, Game of Thrones. Momoa is of …

As the year comes to a close, Netflix remains devoted to its steady release of documentaries this December. It has something educational and informative for everyone, no matter if you're interested in...
Join the flipboard community
Discover, collect, and share stories for all your interests
We might not have the phrase, "breaking the internet," without the Kardashians. For this list, we'll be looking at moments that were so shocking that even people who did not keep up with the Kardashians...

We'd barely heard anything about Rangers of the New Republic since its announcement last year at Disney's Investor Day briefing. Its future looked …