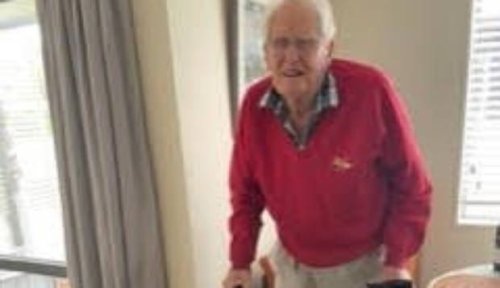 92-year-old blacks out as floods devastate Auckland retirement village
Alister Chambers can't remember how he escaped the floods after water began gushing through his slider door. But the 92-year-old does remember waking …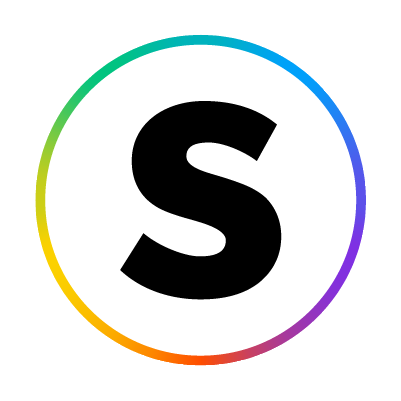 Stuff flipped this story into New Zealand News | Stuff•62d
A powerful tornado hit Little Rock, Arkansas and the surrounding area on Friday, March 31, causing significant damage. It's part of a massive storm system that has affected tens of millions of people and killed at least 21 people in several areas of the Midwest and South. Please see Storyline for restrictions and usage terms. RESTRICTIONS AND USAGE TERMS: Please credit "@wpnicholson3 via Spectee". ******************************************************************* NOTE: 2 clips Video Location: Wynne, Cross County, Arkansas, US Video Recording Date/Time: March 31, 2023 at about 18:20h

Wedding vows are meant to be encouraging promises your future spouse delivers to you on your big day and something you will remember forever.One …

The Apollo Theatre in Belvidere, Illinois, reportedly suffered a marquee and a partial roof collapse Friday night during a tornado. The collapse left at least one person dead, dozens of others injured and debris scattered on nearby cars and street after the incident.
Join the flipboard community
Discover, collect, and share stories for all your interests
Sign up
Coca-Cola produces as much as $3 billion in pure cocaine every year and sells it to one of the world's largest opioid manufacturers in a secretive …

Teenage sensation Max Jorgensen and Melbourne playmaker Carter Gordon are among six uncapped players in Eddie Jones's first Wallabies squad ahead of this year's Rugby World Cup. Among the big name omissions from the 33-man squad, which will gather on the Gold Coast later this month for a three-day …

CNN — As Finland prepares to go to the polls on Sunday, the country's left-wing Prime Minister Sanna Marin is fighting for her political life. Marin broke the mold to become the world's youngest sitting prime minister in 2019 at the age of 34. She leads the country's Social Democrats party, heading …