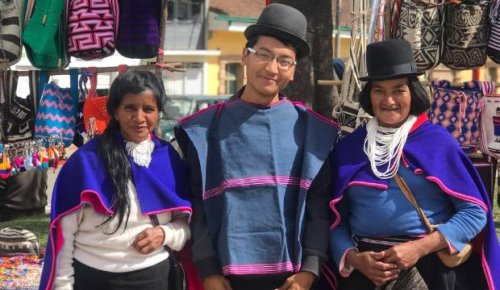 I'm an environmental scientist and avid traveller. Here's how I explore the world responsibly
Tsewang Nuru Sherpa is an environmental researcher working on a project related to waste management in the Himalayas and NZ-based social enterprises …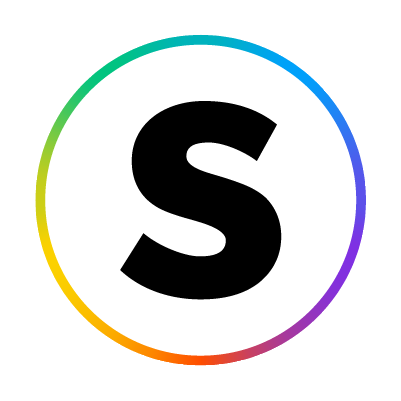 Stuff flipped this story into Green Travel News | The Forever Project•123d
From dealmakers at large funds to founding partners of new firms and industry-changing non-profits, these young leaders are helping to shape the future of venture capital. By Alex Konrad, Dean Sterling Jones and Alex York When Alana Goyal reached out to prolific tech investor Elad Gil for advice on …

An interview with architect Marc Thorpe on building a cool house powered by the sun. Architect and Industrial designer Marc Thorpe runs a …

Tired of working odd hours and resenting the office culture, employee switches to a more convenient working model. After a long and exhaustive work …
Join the flipboard community
Discover, collect, and share stories for all your interests
Sign up
Natasha Joubert is determined to ensure that education is accessible through her advocacy called Natasha Joubert Collective (NJC). While education and …

Tired of working odd hours and resenting the office culture, employee switches to a more convenient working model. After a long and exhaustive work …

Social enterprise Urban Mali employs migrant farmers to tend home gardens in Bengaluru. The farmers' indigenous skill sets are a gift to city-dwellers who lack a green thumb, and now enjoy the benefits of an organic garden.