MIQ spots reopen for booking but spaces remain limitation - NZ Herald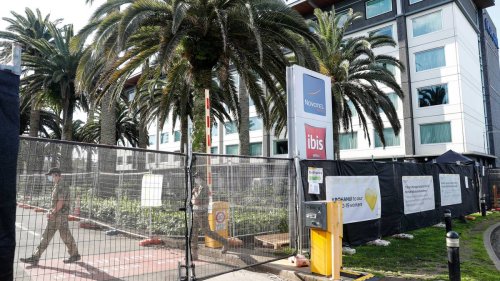 By Kim Moody of RNZ At 8am on Monday the new MIQ 'lobby' system will open its virtual doors with 3000 spots on offer. New Zealanders stuck overseas …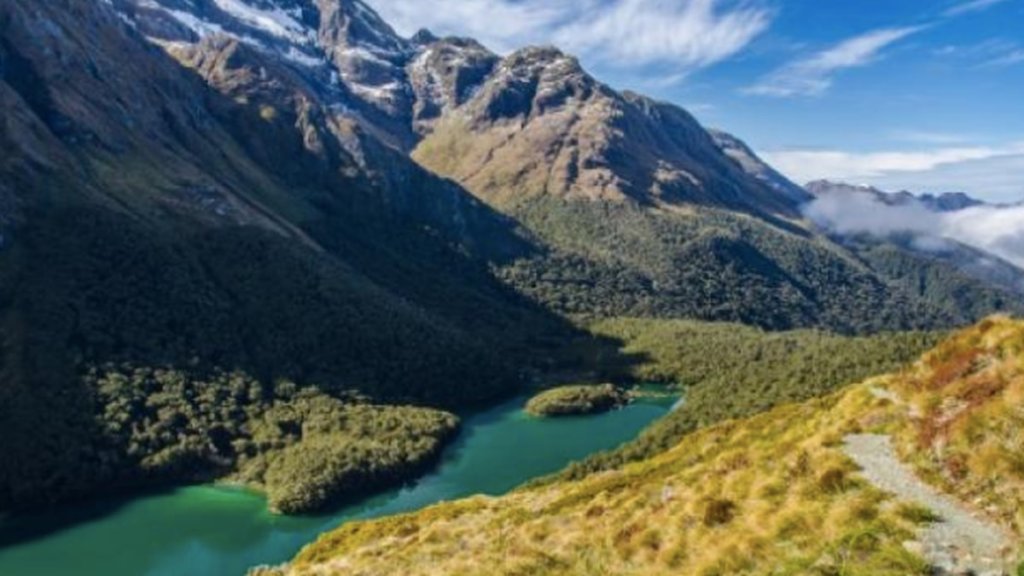 The New Zealand Herald flipped this story into New Zealand Herald Travel•28d
Join the flipboard community
Discover, collect, and share stories for all your interests
The Strip is home to many of the world's largest hotels, resorts, and casinos in the world. It is known for its contemporary architecture, its …

When measured by cross-section, Hang Sơn Đoòng is the largest cave in the entire world. It was discovered for the first time by Ho Khanh in 1990 but …

After traveling to Africa dozens of times on safari, I have been asked, as founder of luxury travel group Indagare, to pick a favorite lodge more times than I can count. It is truly impossible for me choose...