The woman from National Geographic's famous 'Afghan Girl' photo is evacuated to Italy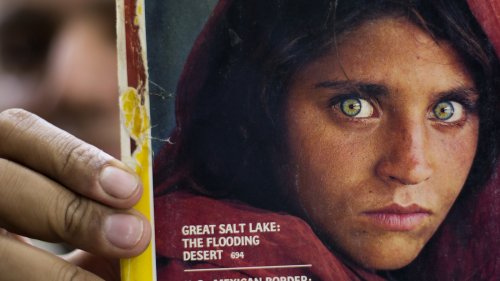 ROME — National Geographic magazine's famed green-eyed "Afghan Girl" has arrived in Italy as part of the West's evacuation of Afghans following the Taliban takeover of the country, the Italian government...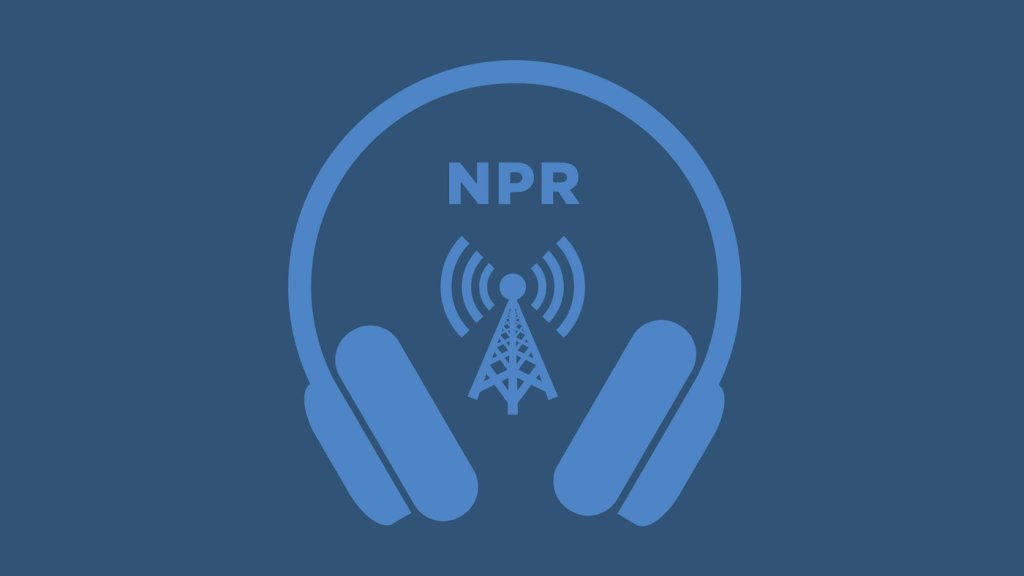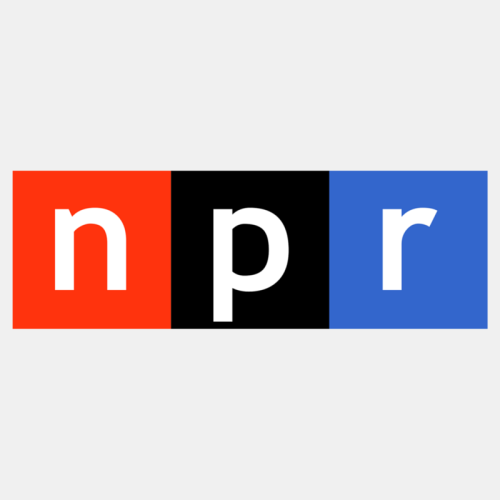 NPR flipped this story into World News•6d
Related articles
Printed and framed photos are among the best Christmas gifts in my book. For this holiday season, motivational speaker Kyle Scheele made one such …

Donald Trump tested positive for Covid-19 three days before his first debate against Joe Biden, the former president's fourth and last chief of staff has revealed in a new book. Mark Meadows also writes...

Almost 50 years later, Ray Dalio still remembers his reaction to the news that the US would no longer allow dollars to be swapped for gold. He was sure it would be a disaster for markets. But when he to...
Join the flipboard community
Discover, collect, and share stories for all your interests