Joy, Relief In Airports As Australia And New Zealand Open 'Travel Bubble'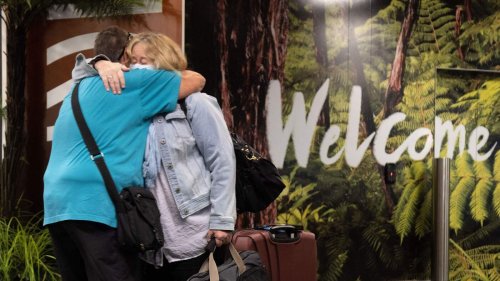 NPR - Ashley Westerman • 19d
On Monday, Australia and New Zealand launched their long-anticipated travel bubble that will allow residents of each country to visit the other without having to quarantine upon arrival. Emotional videos...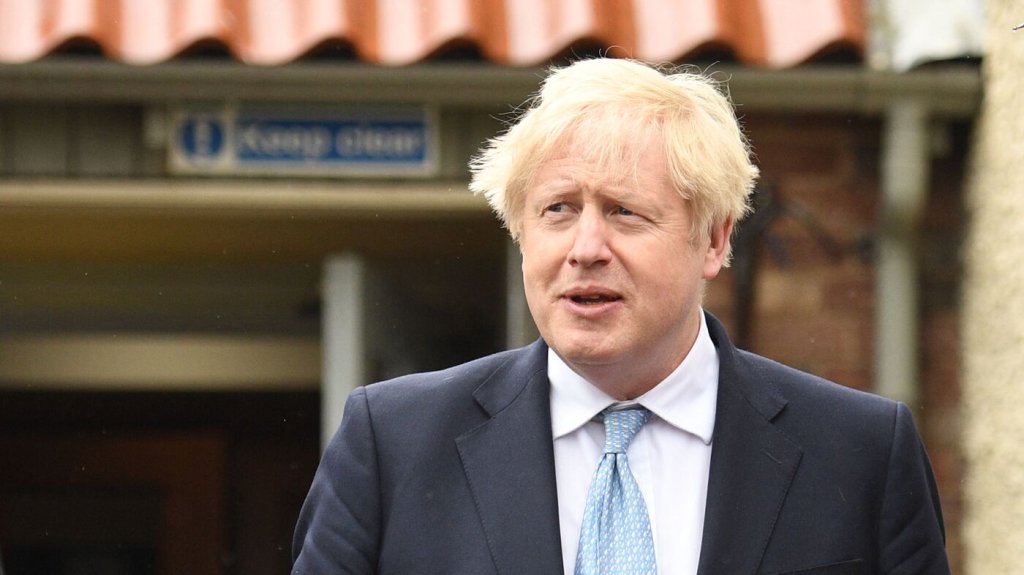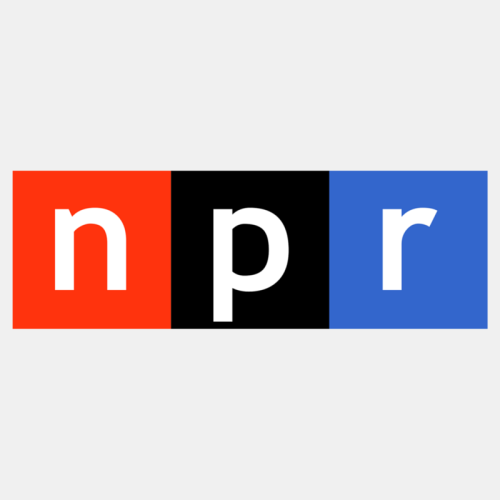 NPR flipped this story into World News•19d
Related articles
NPR - Benazir Samad • 22h

He's 103. He got his COVID vaccine. And he wants you to get one, too. That's the message that Aziz Abdul Alim, who is from the remote valley of Upper Chitral of northern Pakistan, wants to tell the world....

The Guardian - Staff and agencies • 31m

The remnants of China's largest rocket have plummeted back to Earth, plunging into the Indian ocean near the Maldives, according to Chinese state media, ending days of speculation over where the debris...

PBS NewsHour - Jorgen Samso • 8h

Serbia has had considerable success in its COVID-19 vaccination campaign, with the third-highest rate in Europe; supply is mostly from China and …

CNN - By Stephen Collinson • 1d

(CNN) — The US has got first-world problems. As much of the rest of the globe cries out for vaccines, American firms and sports teams are coming up with ever more elaborate incentives to change the minds...

thequint.com - The Quint • 18h

Kumbh Mela may have turned into a super spreader event as Uttarakhand recorded 1.3 lakh cases in over a month. Uttarakhand recorded an 1800% increase …

The Guardian - Edward Helmore • 10h

Declining demand for Covid-19 vaccines in the US is causing states across the country to refuse their full allocations of doses from the federal government, despite concerted efforts to raise national...

Axios • 18h

The CDC acknowledged Friday that airborne spread of COVID-19 among people more than 6 feet apart "has been repeatedly documented." Why it matters: …

geekwire.com - Kurt Schlosser • 1d

The Bill and Melinda Gates Foundation announced Thursday that it supports the lifting of patent protections on coronavirus vaccine technologies. Gates …

Guardian US - Lauren Aratani • 1d

Tourists visiting New York City may soon be able to get vaccinated under the bright lights of Times Square or in the shadows of the Empire State Building or Brooklyn Bridge. That is the future that the...

Reuters - Stephen Farrell,Maayan Lubell • 14h

Clashes erupted between Palestinian protesters and Israeli police outside the Old City of Jerusalem on Saturday as tens of thousands of Muslim worshippers prayed at the nearby Al-Aqsa Mosque on Islam's...

CNN - By Madeline Holcombe, Dakin Andone • 1d

(CNN) — The seven-day average of Covid-19 vaccines administered in the United States has dipped below 2 million per day for the first time since early March -- a sign of the continued decline in demand...

CNN - By Lauren M. Johnson • 1d

(CNN) — A Georgia woman was shocked to find a swarm of at least 100,000 bees living in her house -- for the second time. Lisa Ohrmundt has been living in her home in Decatur for 14 years, and in that she...

BBC News - BBC World • 1d

In the Philippines, a second surge in Covid-19 cases is putting renewed pressure on the healthcare system. The country currently has the second highest number of cases in South East Asia behind Indonesia....

CBS News - Janet Shamlian • 2d

Houston, Texas — Pfizer is asking the Food and Drug Administration for full approval of its vaccine for people 16 and older, which would allow direct …

CNN - By Maggie Fox • 1d

(CNN) — The US Centers for Disease Control and Prevention on Friday updated its explanations on how coronavirus is transmitted, stressing that inhalation is one of the main ways the virus is spread and...
Join the flipboard community
Discover, collect, and share stories for all your interests