COVID-19 Is Now Spreading Fastest In India — Pushing Its Health System Near Collapse NPR - Lauren Frayer • 28d
India is now where the coronavirus is spreading fastest. With shortages of hospital beds, oxygen and vaccines, the country's health system is near collapse. MARY LOUISE KELLY, HOST: It was just two months...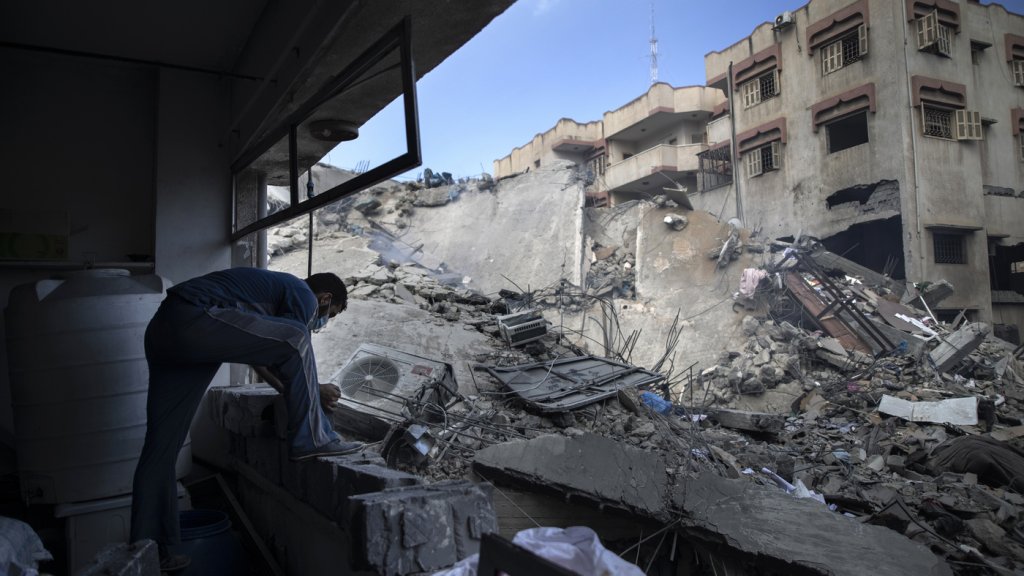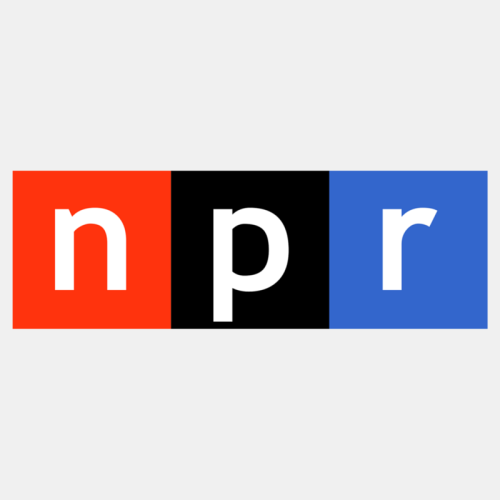 NPR flipped this story into World News•28d
Related articles
dailymail.co.uk - Rachael Bunyan • 1d

An Indian MP has caused outrage after she claimed that she is protected from coronavirus because she drinks cow urine every day. Pragya Thakur, a …

NPR - Lauren Frayer • 9h

MUMBAI — India can't catch a break. On the same day the country confirmed its highest-ever daily death toll from COVID-19, it was also hit by a deadly storm. Cyclone Tauktae barreled into India's west...

Los Angeles Times - Rong-Gong Lin II • 1d

The so-called "double mutant" variant first identified in India can sound frightening at first glance. But as more data are studied, some scientists say India's catastrophic COVID-19 surge this spring...

Forbes - Kenneth Rapoza • 1d

Few of us in the market really trust what we read, and even see, in regard to this last 15 months of a global pandemic. India has replaced Brazil for the new emerging market Covid disaster zone. But how...

hindustantimes.com - HT Entertainment Desk • 6h

Cyclone Tauktae wreaks havoc outside Ranbir Kapoor's under-construction home in Mumbai, watch video The Cyclone Tauktae passed through Mumbai on …

NDTV - Swati Bhasin • 5h

More than 25 lakh Covid cases have been reported and over 32,000 patients have died in the country in a week (since May 11). The country has been …

VICE - Pallavi Pundir • 1d

India gave away 58 million vaccines to 65 countries at the beginning of this year. Indians are now struggling to get vaccinated themselves. An unusual crackdown is underway in India's capital New Delhi...

news18.com - Majid Alam • 3h

As fatalities continue to reach record high in second disastrous wave of Covid-19, the health care workers remain at the risk of getting affected. …

DW English - Manasi Gopalakrishnan • 22h

For many of us, one year of pandemic-induced lockdown with our families has been a challenge, emotionally and physically. But what do you do, if …

CNN • 3h

(CNN) — Tanzania's coronavirus response is getting serious, two months after the death of the country's Covid-denying president. Before he died in mid-March, former leader John Magafuli repeatedly dismissed...

Al Jazeera • 1d

Virologist Shahid Jameel resigns from a forum of scientific advisers set up by the government days after questioning the handling of the pandemic. A top Indian virologist has resigned from a forum of advisers...

alarabiya.net • 4h

A Saudi Arabian family infected with COVID-19 was transferred to the Kingdom from India by the Air Medical Evacuation Department of the Health …

theprint.in - Philip J. Heijmans • 1d

Singapore: The highly transmissible strain of Covid-19 that surfaced in India has become more prominent among Singapore's growing number of unlinked …

businesslive.co.za - Sudhi Ranjan Sen, Bibhudatta Pradhan, Ruth Pollard • 7h

After devastating India's biggest cities, the latest Covid-19 wave is now ravaging rural areas across the world's second-most populous country. And …

Guardian US - Joan E Greve and agencies • 17h

Washington will send 20m doses of US-approved coronavirus vaccines overseas by the end of June, Joe Biden confirmed on Monday. In combination with the 60m doses of AstraZeneca's coronavirus vaccine that...
Join the flipboard community
Discover, collect, and share stories for all your interests