Cigarette sales went up last year for the first time in 20 years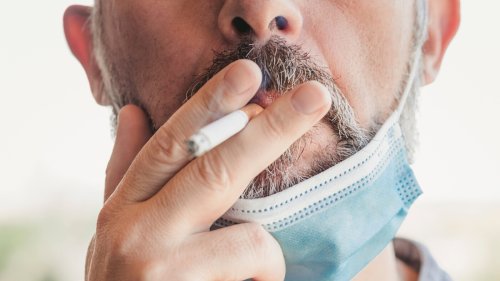 For the first time in two decades, cigarette sales increased last year during the COVID-19 pandemic, as tobacco companies also beefed up spending to promote their products. The Federal Trade Commission,...
Related articles
As nations around the world try to contain the spread of Omicron, a newly discovered COVID-19 variant of concern, Dr. Anthony Fauci says he "would …

NEWYou can now listen to Fox News articles! Florida is reporting the lowest amount of coronavirus cases per capita in the nation after Gov. Ron DeSantis was widely criticized by media outlets for his of...

The deadline for requiring U.S. workers to be vaccinated or tested weekly for COVID-19 is fast approaching, but uncertainty about how legal fights over the mandate will play out has left companies in on...
Join the flipboard community
Discover, collect, and share stories for all your interests