Jaguars Reintroduced In The Southwest? Scientists Call For A Conversation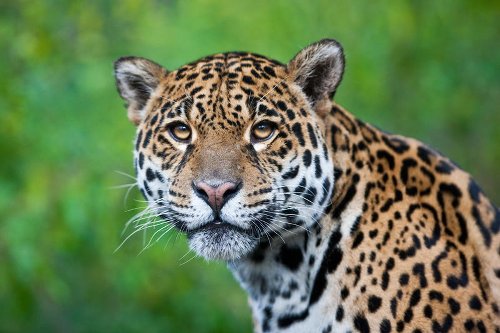 We've heard a lot about wolf reintroduction in our region, but that's not the only carnivore environmentalists want to bring back. Historically, New …
Read more on wyomingpublicmedia.org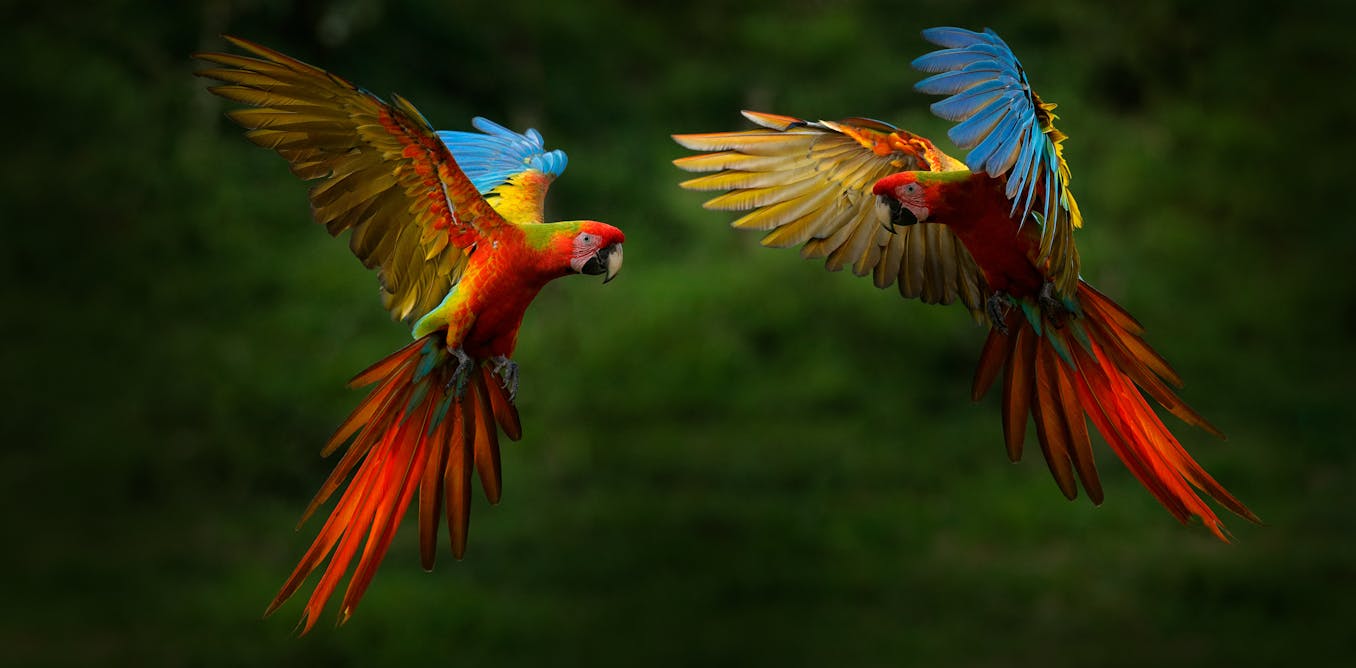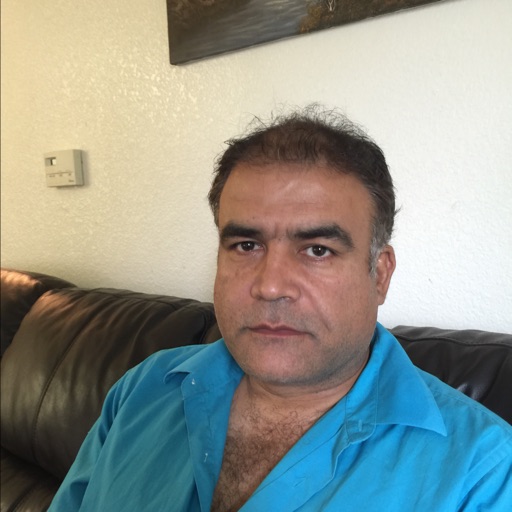 Noor Sultani flipped this story into Nature & Wild Life•36d
Related articles
"People are literally tying strings around their trousers... because they don't want them running up." It's literally raining mice in Australia. They're in the cupboards, the beds, the water. They're harvests...

Talk about a blast from the past. Yes! Just like dogs, some insects, and even millipedes, dinosaurs undoubtedly would have passed gas. Not only did …

About 66 million years ago, Earth took a one-two punch, according to a new study. First came a space rock 6-miles-wide that struck present-day Mexico. The impactor, named Chicxulub, contributed to the...
Join the flipboard community
Discover, collect, and share stories for all your interests