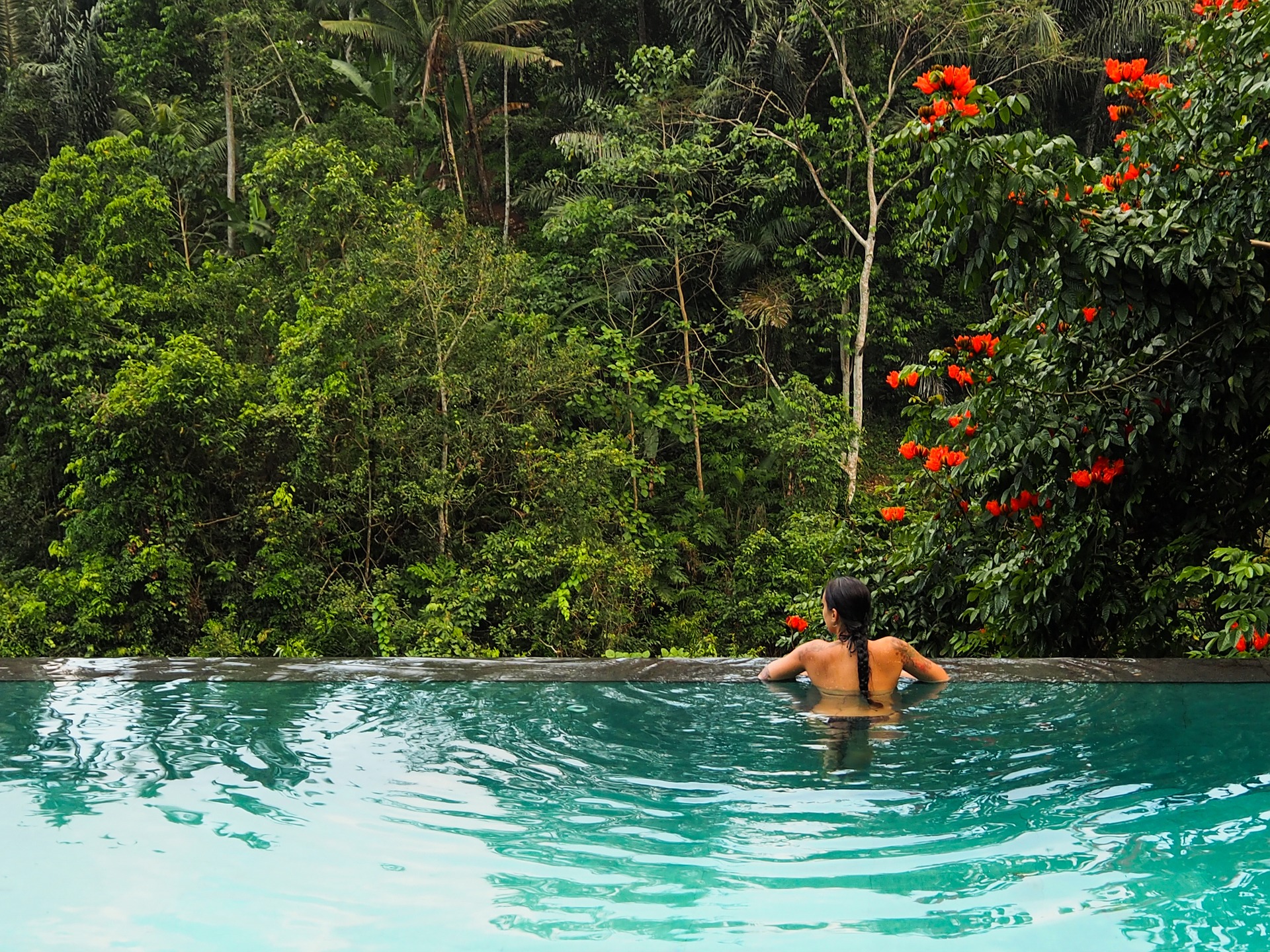 Travel tips
Best posts about traveling around the world.
14 Viewers
•
16 Page flips
•
1,007 Followers
•
15 Stories
Curated by
Nomad is Beautiful
Photo: nomadisbeautiful.com
Most recent stories in Travel tips
Where to stay in Bali. Read about the best hotels and activities to do in each town! #Bali #BestHotels #Indonesia

An overview of the best things to do in Chiang Mai and places to see in the city and around. #ChiangMai #Thailand

Awesome tips on hikes in America covering different terrains, length and fitness levels. From the North to South!

The ultimate guide to where to stay in Phuket: from the ultra-luxurious celebrity type villas to the most basic of hostels and everything in between. This post will help you to pick the best hotel and beach in Phuket.

Read about the secret travel deals to save hundreds of $$$ on your next trips!