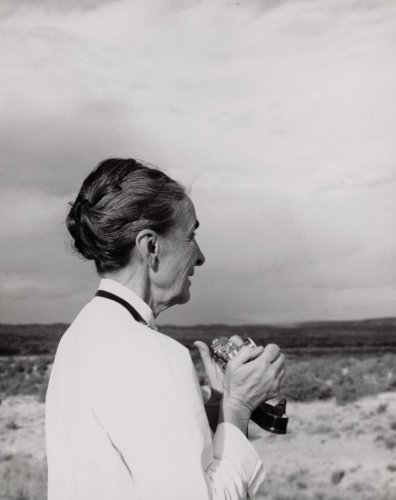 Women's Legacy Project
Women are writing the history of women for the first time in history. How? By creating content on the web. By doing this we are changing the database upon which everyone draws. As Gregory Bateson, Margaret Mead's husband, said, "Information is any difference that makes a difference."
925 Viewers
•
8,845 Page flips
•
476 Followers
•
433 Stories
Most recent stories in Women's Legacy Project
I doubt that men who killed wives were executed as were the Aqua Tofana widows.

Falsities… usually about sexual proclivities tend to be the slander of choice.

Her political speech is surely more important than who her grand daughter is!