Theory That COVID Came From A Chinese Lab Takes On New Life In Wake Of WHO Report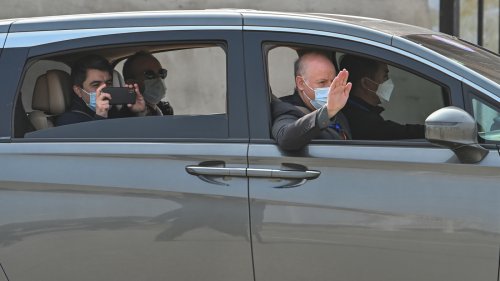 NPR - John Ruwitch • 37d
Before COVID-19, few scientists would have pegged the city of Wuhan, in temperate central China, as a likely starting point for a global coronavirus pandemic. Its climate and fauna don't fit the bill....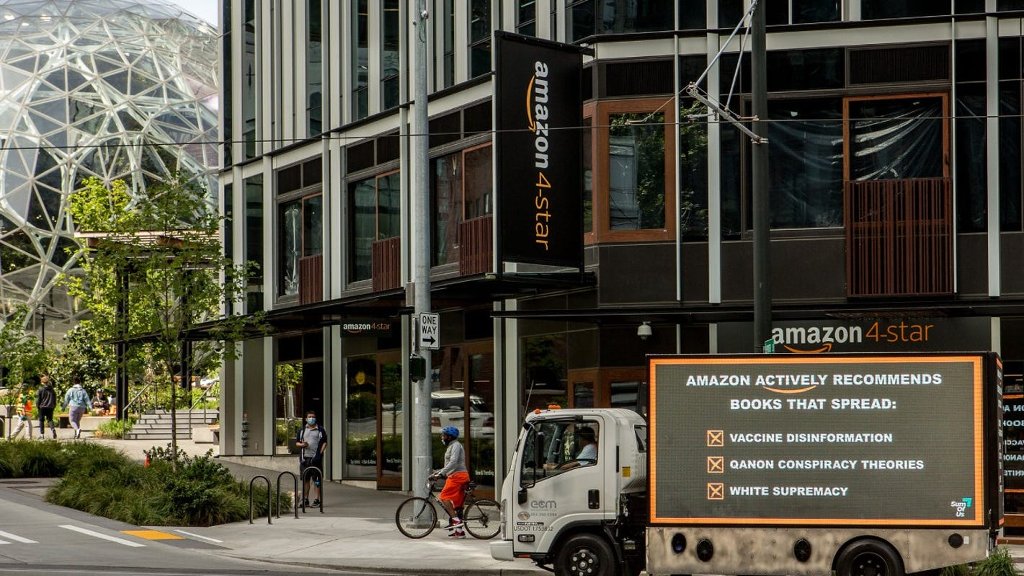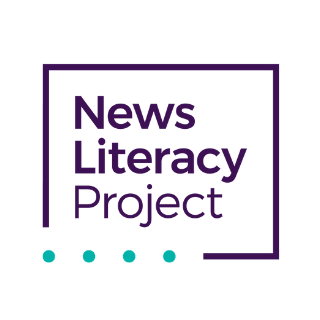 News Literacy Project flipped this story into Conspiratorial thinking•37d
Related articles
USA TODAY - Doyle Rice, Janet Loehrke and Stephen J. Beard • 21m

A huge, possibly uncontrolled section of a Chinese Long March 5B rocket is falling back to Earth and is expected to hit sometime on Saturday, the U.S. Defense Department said. Experts warn it could strike...

weather.com - IANS • 5h

The common antiparasitic ivermectin is being touted as a miracle cure for COVID-19 by doctors and campaigners the world over.

dailymail.co.uk - Mark Nicol Diplomacy • 10h

Chinese scientists have been preparing for a Third World War fought with biological and genetic weapons including coronavirus for the last six years, …

news.com.au - Riah Matthews • 15h

A document written by Chinese scientists and Chinese public health officials in 2015 discussed the weaponisation of SARS coronavirus, reveals the …

hindustantimes.com • 3h

Hindustan Times World's most vaccinated country is witnessing Covid-19 surge worse than India. What does it mean? Seychelles began vaccinating its …

stylecaster.com - Jenzia Burgos • 22h

Ever since they announced their split, many have wondered why Bill Gates and Melinda Gates divorced. Well, it didn't take long before social media …

Best Life - Lauren Gray • 6h

If, like nearly half of Americans, you've already received at least one dose of the COVID vaccine, you may be wondering how long you're likely to be …

The Guardian - Laura Spinney • 3h

In 2011, when the global population hit 7 billion, economist David Lam and demographer Stan Becker made a bet. Lam predicted food would get cheaper over the next decade, despite continuing population Becker...

propublica.org - Jenny Deam • 8h

Since the Trump administration deregulated the health insurance industry, there's been an explosion of short-term plans that leave patients with …

Yahoo News • 1d

The majority of the world is heading into a "very, very dark period" of the coronavirus crisis, a World Health Organization (WHO) leader has …

Daily Paws - Averi Baudler • 21h

This cute friendship certainly makes a splash! We can all agree a puppy is just about the cutest thing ever, but add an animal friend to the mix and …

sciencefocus.com - Sara Rigby • 1d

In a study of the worm C. elegans, the team found bacteria species linked to the development of the conditions, and others that can counteract the …

CBS News • 16h

California's population fell by more than 182,000 last year, the first yearly loss ever recorded for the nation's most populous state. The decline …

CNN - By Nectar Gan • 17h

(CNN) — As India's coronavirus catastrophe worsens, new waves of infections are fast engulfing a growing number of nations across South and Southeast Asia -- with some grappling with their worst outbreaks...

Salon • 1d

Processed foods are a symbol of the United States, known around the world, due to the reach of the American culture machine. Oreos, chicken nuggets, Doritos, Chips Ahoy and Pop-Tarts are a staple of American...
Join the flipboard community
Discover, collect, and share stories for all your interests