Understanding Climate Change
Earlier last year, the UN Secretary General António Guterres called climate change "the most systemic threat to humankind." A few months later, an alarming report by the IPCC followed, noting that the 1.5C temperature threshold could be exceeded in just 12 years, by 2030. Even half a degree increase could significantly impact global food systems, worsen the risks of natural disasters and could result in extreme weather conditions, water scarcity, species loss, and climate-related poverty and displacement. While President Trump announced U.S. withdrawal from the Paris Climate Accord in 2017, 197 UNFCCC member nations have either signed or acceded to the agreement. Learn more about climate change and its consequences, and look at the various stakeholders—from student activists calling on their leaders to act to climate change skeptics and deniers—in this deep dive on the issue.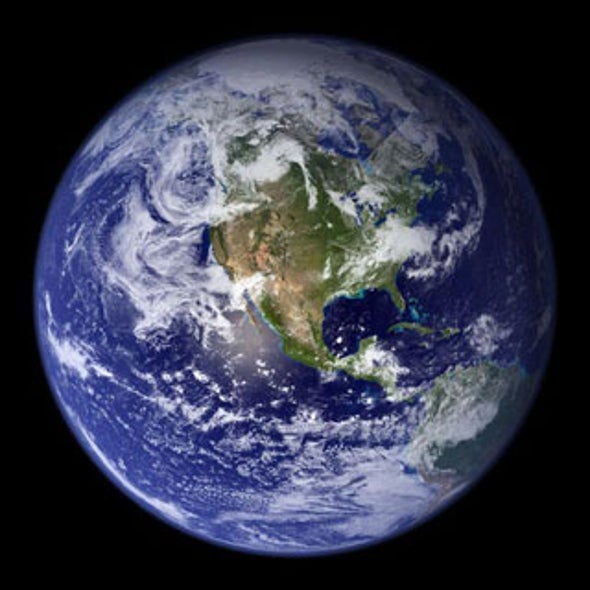 Photo: static.scientificamerican.com
Climate Change: A Primer

A brief guide to climate change and global warming.

Videos To Help Understand Climate Change

Watch these videos for quick reference on the issue

The Paris Agreement

What's the Paris Agreement and why did the U.S. withdraw from it?

How does the U.S. View Climate Change?

What do Americans, members of Congress and the president think of climate change?

The Adverse Effects of Climate Change

The grave impact on public health, economy, food systems, and environment - all mapped here.

Climate Change Skeptics and Deniers

Who are climate change skeptics and deniers and what are their views?

The Next Generation: Driving Force For Action On Climate Change

Student activists from around the globe are calling on their leaders to act on climate change.

How To Fight Climate Change

Can global policies and collective efforts by communities and nations help combat climate change?