The U.S. Space Force
Last year, the Trump administration announced plans to create a Space Force that will serve as the sixth branch of the U.S. armed forces. Citing galactic threats from U.S. adversaries, particularly Russia and China, Vice President Pence called for the establishment of a Space Force by 2020. The Department of Defense in its report to Congress outlined a plan to build a new force that would include systems that could "degrade, deny, disrupt, destroy, and manipulate adversary capabilities." While the idea of space militarization can be traced back to at least the Cold War, Donald Trump is the first president to publicly call for a separate military branch for space. NASA Administrator Jim Bridenstine, a strong defender of the proposal, said space is "an international domain that has commerce that needs to be protected." We present the whole picture—from the FAQs, history and costs to varied opinions, polls and space treaties—in this magazine.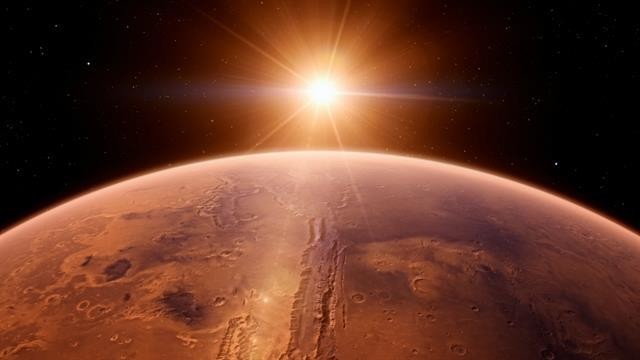 Everything You Need To Know About The U.S. Space Force

What is a space force? Has it been done before? How much will it cost? Are NASA and the Pentagon on board with it? What does the American public think? All your questions answered here.

U.S., Russia and China: A New Space Race?

Is this an era of a new space race and is the future of warfare in space?

Opinions and Analyses

Read diverse views and perspectives on creation of a space force.