The Green New Deal
Last month, Rep. Alexandria Ocasio-Cortez (D-NY) and Sen. Ed Markey (D-MA) introduced the Green New Deal in an attempt to tackle the climate crisis. The 14-page resolution called for reducing carbon emissions within a decade, with a focus on investments in clean-energy jobs and infrastructure. While it has generated a lot of noise for its ambitious vision, there's growing skepticism on both sides of the aisle about its practical application.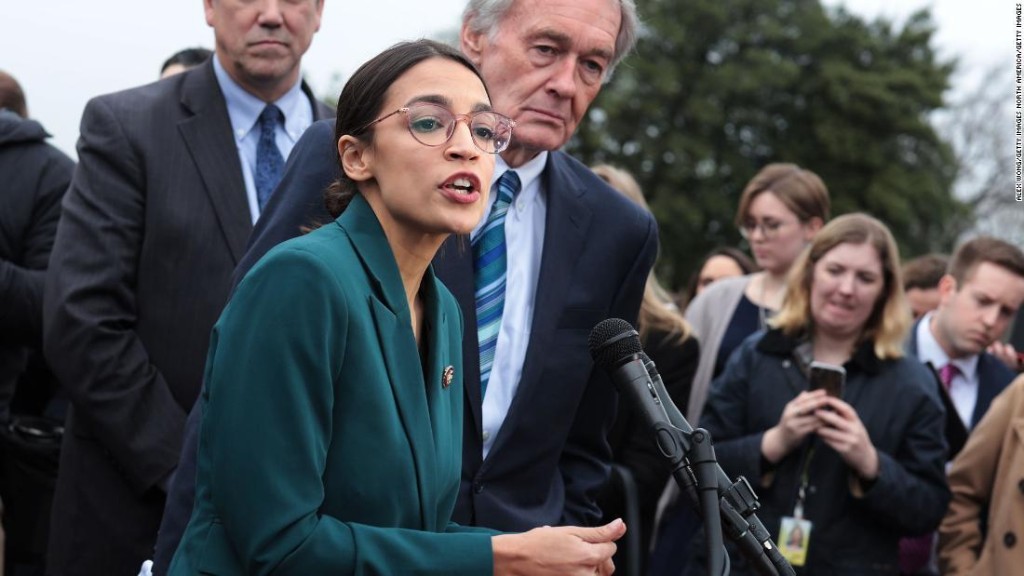 Green New Deal: A Primer

What is the Green New Deal?

Alexandria Ocasio-Cortez: A Profile

Everything you need to know about the youngest woman elected to Congress.

Opinions

Thought-provoking opinions from all sides.