Inside the U.S. raid that led to the killing of ISIS leader Abu Bakr al-Baghdadi
In a televised address from the White House yesterday, President Trump announced that Abu Bakr al-Baghdadi, the founder and leader of the Islamic State, is dead following a U.S. military operation in north-west Syria. After being cornered by U.S. forces, al-Baghdadi reportedly fled inside a tunnel and detonated his suicide vest, killing himself and three of his young children. Learn more about the raid, its impact on the future of the militant organization and reactions from around the world.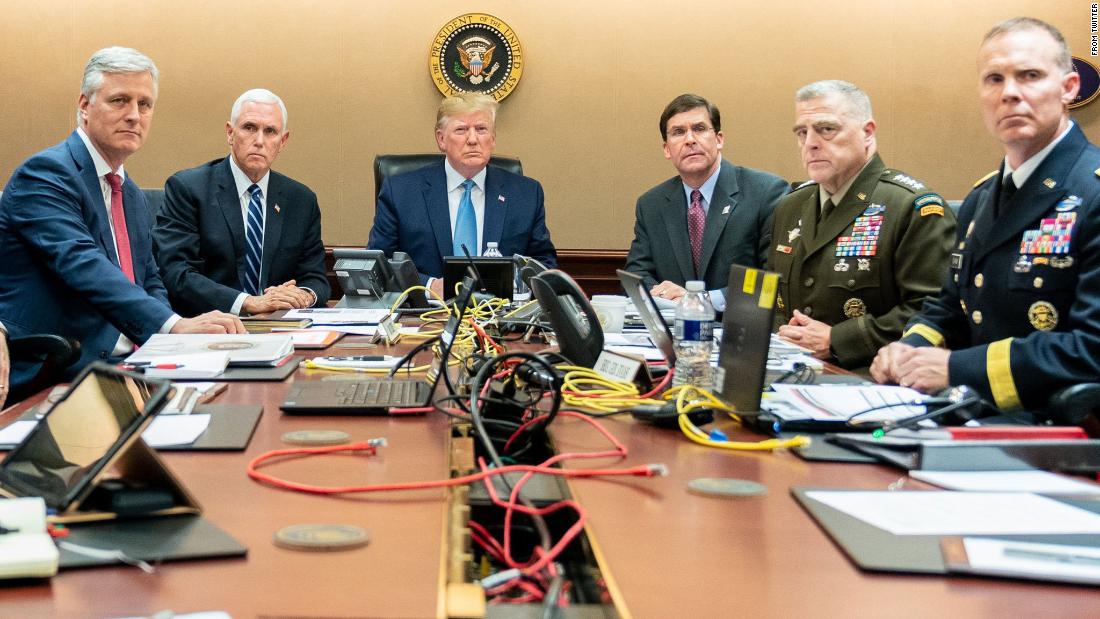 Photo: cdn.cnn.com
Who was Abu Bakr al-Baghdadi?

President Trump's Announcement

Is the Islamic State Destroyed?

Reactions From Around the World

A US-backed alliance of Syrian fighters has announced that the United States and its partners have reclaimed the last territory in Syria controlled by Islamic State (IS) militants. But who are they, and...