Elections in Israel
Israelis voted in the national election for the second time this year after Benjamin Netanyahu failed to form a coalition government in April. This election is seen as a referendum on Israel's youngest and longest-serving leader. Is Bibi's spell broken? What do the exit polls say? What's at stake in these elections? All your questions answered here.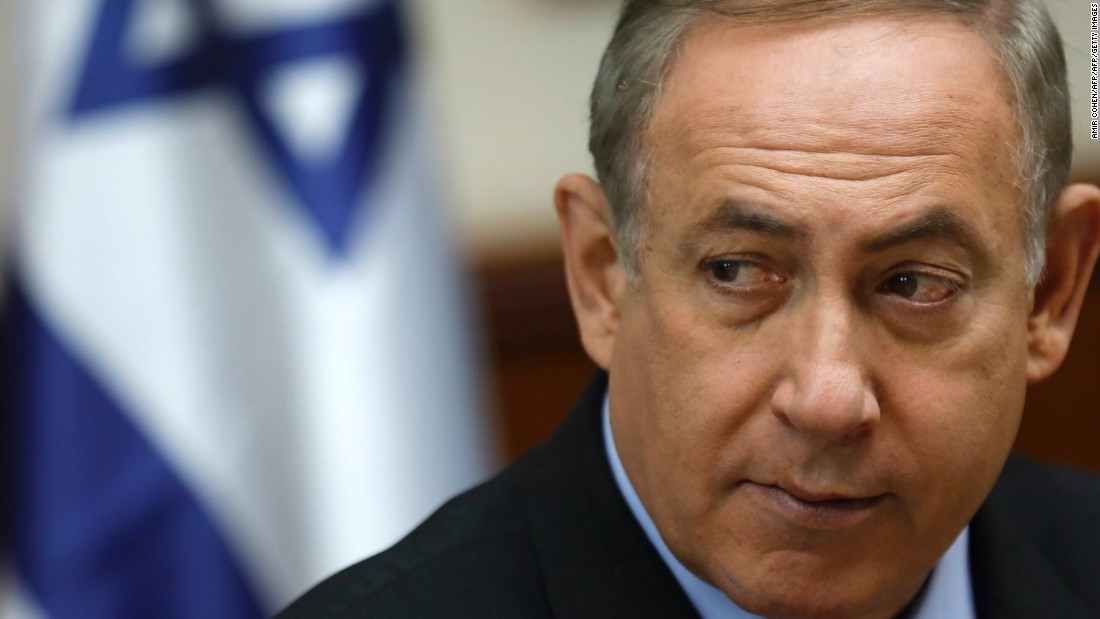 Photo: cdn.cnn.com
JERUSALEM (AP) — Israeli Prime Minister Benjamin Netanyahu fell short of securing a parliamentary majority with his natural religious and nationalist allies in national elections Tuesday, partial results...

(CNN) — Here's a look at the life of Israeli Prime Minister Benjamin Netanyahu. Birth date: October 21, 1949 Birth place: Tel Aviv, Israel Birth name: Binyamin Netanyahu Father: Benzion Netanyahu, a historian...

Confronted by a right-wing heckler while campaigning for last month's parliamentary election in Israel, Benny Gantz grabbed the man by the lapels and …

Israelis are going to the polls on Tuesday for a second general election in just five months. What happens matters not only in Israel but also beyond. Here are five of the most important things to know....