2020 Spotlight: Kamala Harris
If there's someone who truly embodies the word "trailblazer," it is Sen. Kamala Devi Harris. She has many firsts to her name, most notably, becoming the first woman to serve as the attorney general of California and the first Indian-American to become a senator. Born in the 1960s in Oakland, Calif., to an Indian mother and Jamaican father, Harris was involved in activism from a young age. As a toddler, she had "a stroller-eye view of the civil rights movement." Harris was raised by her mother after her parents divorced and calls her late mother, Shyamala Gopalan, the single greatest influence on her life. On the political front, Harris recently proposed a plan to close the gender wage gap and rolled out a proposal that would require states to prove abortion laws are constitutional. Her policy agenda also includes a $3 trillion tax plan, tax credits for renters, bail reform and Medicare for all. One of the major criticisms to her candidacy stems from her record as the prosecutor. Can the rising star of the Democratic Party win the 2020 nomination?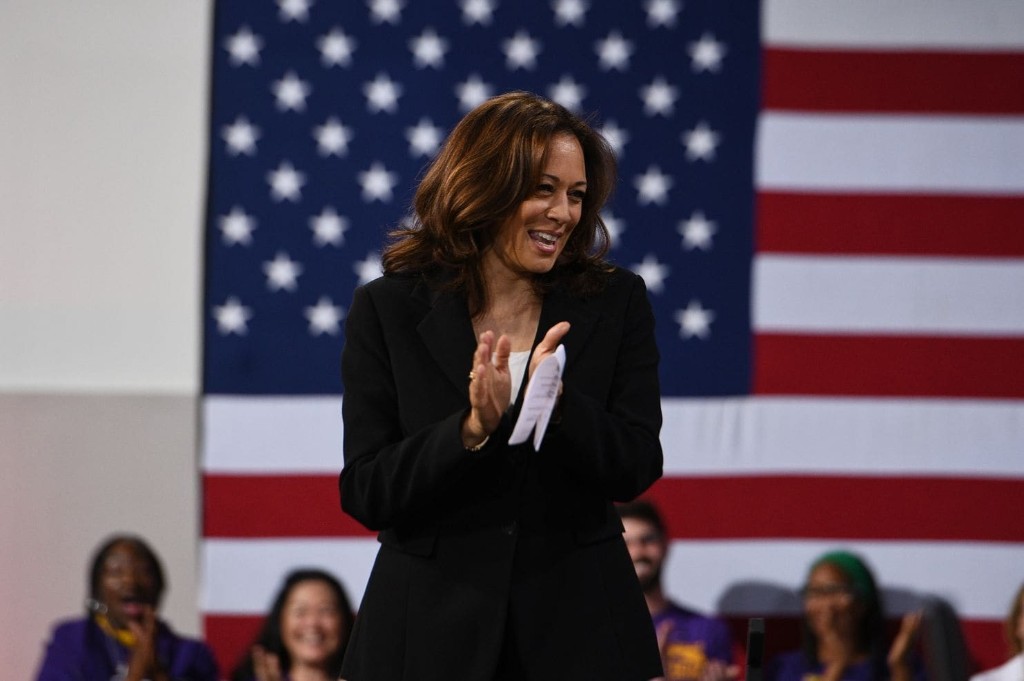 Get To Know The Candidate

Where Does Harris Stand on Key Issues?

Major Achievements, Criticisms And Notable Moments

Who makes up Harris' base?