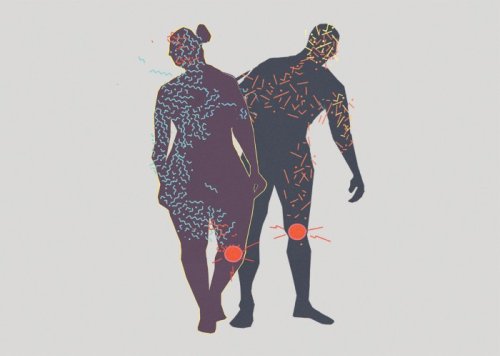 Science in longform
Fascinating long-reads on the latest in science and technology.
548 Viewers
•
4,058 Page flips
•
22,462 Followers
•
40 Stories
Curated by
Science News from Nature
Most recent stories in Science in longform
An extended bout of warm wet weather 232 million years ago may have profoundly altered life on Earth.

After finally gaining traction as a potential treatment for certain genetic disorders, gene therapy tackles the challenge of sickle-cell disease.

A promising field of research on social behaviour struggled after investigators couldn't repeat key findings. Now researchers are trying to establish what's worth saving.

Mendelian randomization offers a simple way to distinguish causation from correlation. But are scientists overusing it?

Explore Nature's archive in an interactive 3D network.

An analysis of the archive shows how the contributors and content have varied over the decades.