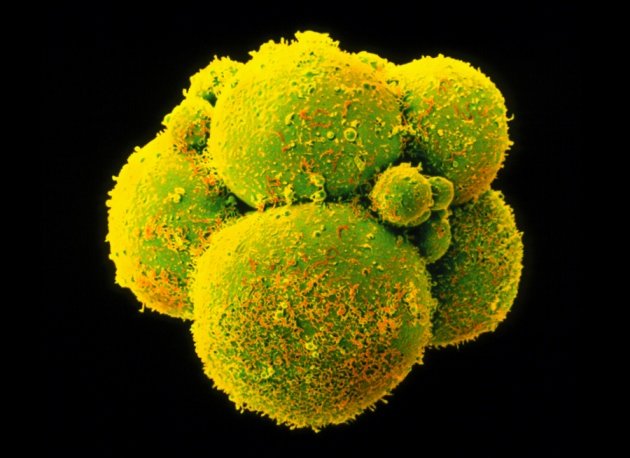 Embryo editing: The ethics of CRISPR
A new genetic engineering technology called CRISPR/Cas9 has opened the door to unprecedented tinkering with the human genome. Nature takes a look at the scientific possibilities and the ethical dilemmas they raise.
3,027 Viewers
•
10,756 Page flips
•
23,094 Followers
•
40 Stories
Curated by
Science News from Nature
Most recent stories in Embryo editing: The ethics of CRISPR
World Health Organization panel weighs in on CRISPR-babies debate

Eric Lander, Françoise Baylis, Feng Zhang, Emmanuelle Charpentier, Paul Berg and specialists from seven countries call for an international governance framework.

As concerns surge after a bombshell revelation, here are four questions about this fast-moving field.

To be successful as researchers, we must be able to think through the impacts of our work on society and speak up when necessary, says Natalie Kofler.

The scientific community's response to the CRISPR twins should not pre-empt broader discussion across society, warns J. Benjamin Hurlbut.

Startling human-genome editing claim leaves many open questions, from He Jiankui's next move to the future of the field.
See more stories
Embryo editing: The ethics of CRISPR