Presidents' Day technically only celebrates one president
Every third Monday in February marks a celebration of George Washington, but the path to declaring it a federal holiday was not without controversy.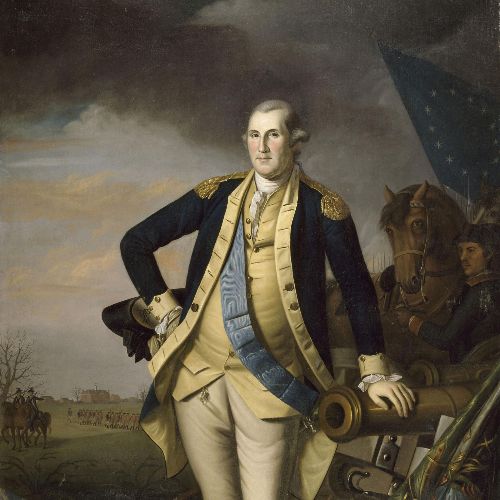 Photo: ic-cdn.flipboard.com
What started as—and legally remains—a celebration of George Washington has transformed into something more.

In 1792, leading architects entered a competition to build the President's House, George Washington judged it, and the winner built an American icon.

Reenactors play the part of America's 16th president for a variety of reasons, but one stands out: admiration.

George Washington confronted a smallpox epidemic with a belief in science—and a controversial plan.

Patient, modest, and deliberate: George Washington gave the United States the steady hand necessary to guide it through a revolutionary birth and its tumultuous early years.