Heartwarming stories about man's best friend
Release some endorphins with these feel good stories about dogs.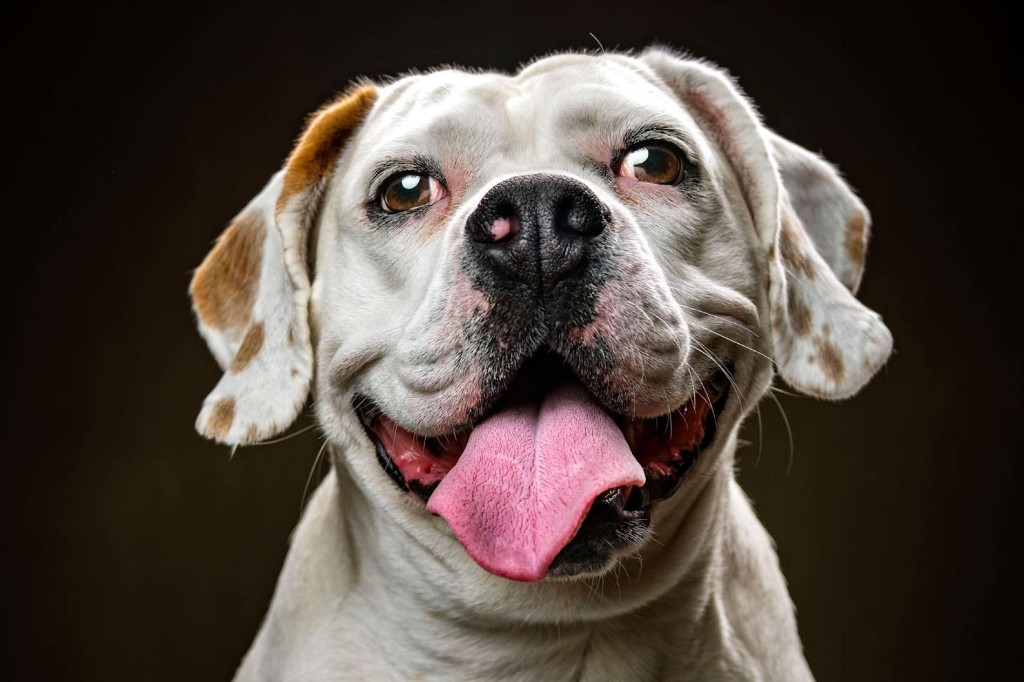 The four-year-old female mixed-breed beat out over a hundred purebreds to win the title of speediest canine today in Orlando.

Dogs can't speak, but their brains respond to spoken words, suggesting human language has deep evolutionary roots.

Centuries of domestication have unintentionally yet radically reshaped dogs' eyebrow anatomy, making their faces easily readable to people.

Vincent J. Musi's studio portraits of dogs let their inner charisma shine.

A photographer captures the wear and tear of stuffed animals over the span of months, weeks, and even minutes.

Once dogs are trained to lie still in an MRI, scientists can observe their brain activity.