Fall is here!
From road trips to taking in the foliage, here's how you can enjoy the wonders of autumn.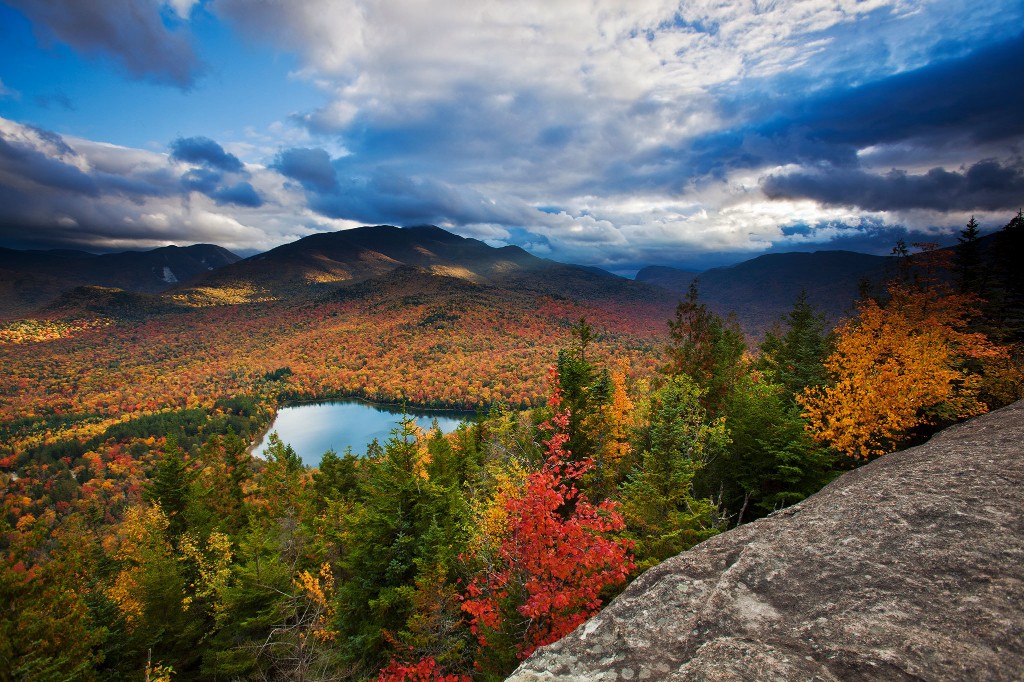 Aerial drones capture the beauty of autumn from Canada to Lithuania.

See how a connection to the land helps traditional communities thrive in Pennsylvania's Lancaster County

Our readers recommend the best destinations to experience this vibrant season.

Find rolling foothills, orchards, and wineries on a road trip beside the Blue Ridge Mountains.

From Florida to Alaska, see the season's best leaves.

Male deer fight for mates, ladybugs stuff themselves silly, the only known "hibernating" bird prepares for its slumber, and more.