COVID-19 updates: The virus is endangering Indigenous languagesklaslkas
The last speakers of some of the world's most endangered languages are particularly vulnerable to the pandemic. Plus, 10 ways families can minimize their holiday travel risk and how many threatened primates face a high risk of catching the coronavirus.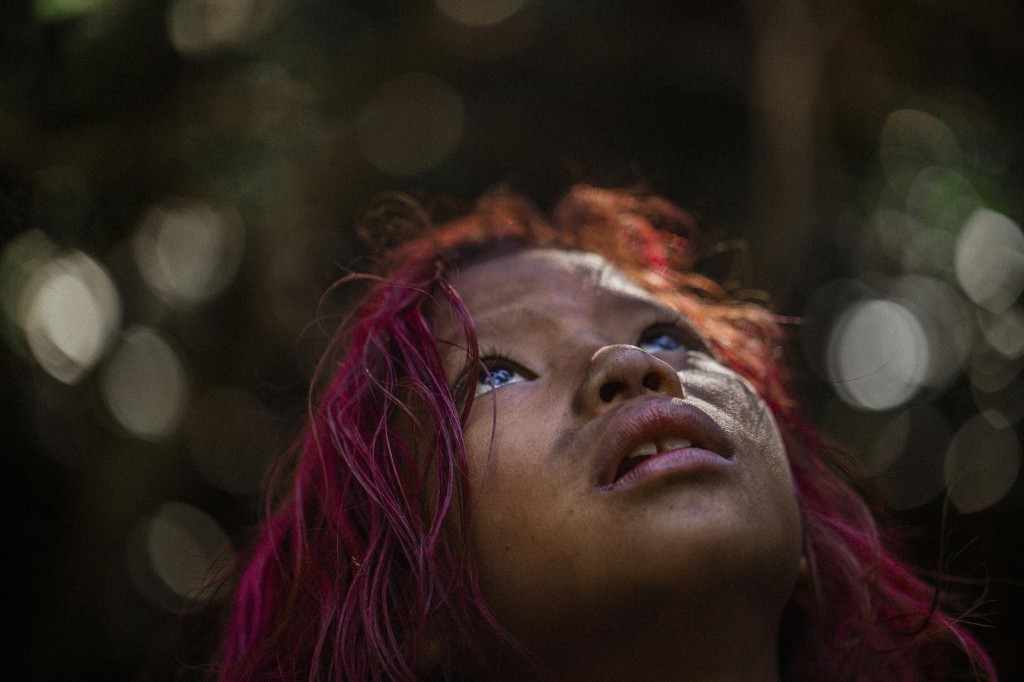 "We worry a lot," says one Indigenous leader. "They have so much more to tell."

Here's how to make travels safer if you're determined to see relatives over the holidays.

Dwindling species such as Sumatran orangutans and western lowland gorillas could more easily catch coronavirus, a new study predicts.

'The only difference is the people you are feeding.' After years of austerity, locals are shoring up an insufficient public safety net.

We're missing holiday closeness just when we need it most. But even grim, uncertain times can hold sparks of love and light.

The nation hit nine million cases on October 30. Ten days later, it reached 10 million. Another week passed, and the country topped 11 million. Now, as America heads into the Thanksgiving holiday, the...

Get Our Coverage Delivered to Your Inbox

Stay informed about this fast-moving crisis—and learn how to protect yourself and your family.