COVID-19 Updates: The colleges with virtually no cases
Plus: What we know about the WHO's investigation into the coronavirus's origins. Also, see pictures of subdued celebrations as Latin America celebrates a somber Day of the Dead.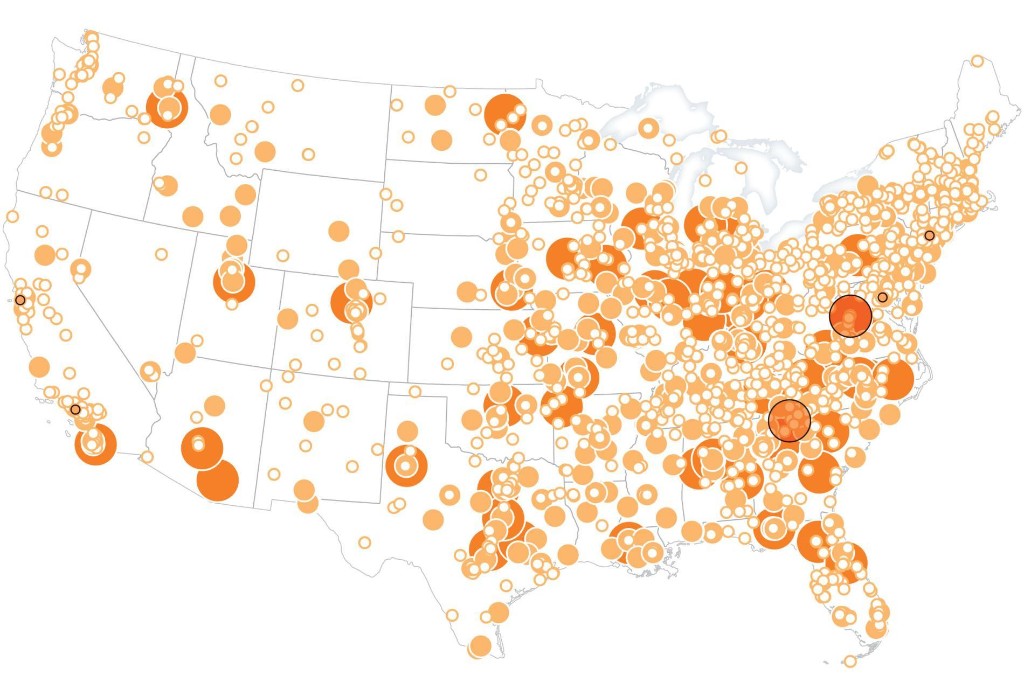 A handful of institutes of higher learning are keeping COVID-19 at bay. Here's how they do it.

Disease detectives who have worked on similar hunts say the investigation is business as usual—but now with advanced tools and techniques that should aid the process.

Millions of mourners adapted as time-honored traditions were canceled due to fears of sparking a virus outbreak.

Danish authorities say new research suggests need to cull all the mink on its 1,200 farms.

Daily cases shot above 100,000 this week, as deaths steadily climb above 1,000 a day after months of remaining relatively flat. New daily records seem bound to continue, as cases rise rapidly in more 40...

Get Our Coverage Delivered to Your Inbox

Stay informed about this fast-moving crisis—and learn how to protect yourself and your family.