COVID-19 Updates: Experts warn vaccine data from Pfizer still incomplete
Plus: Why a potential COVID-19 vaccine could further imperil deep-sea sharks. Also, one of the world's largest religious gatherings is moving ahead as planned.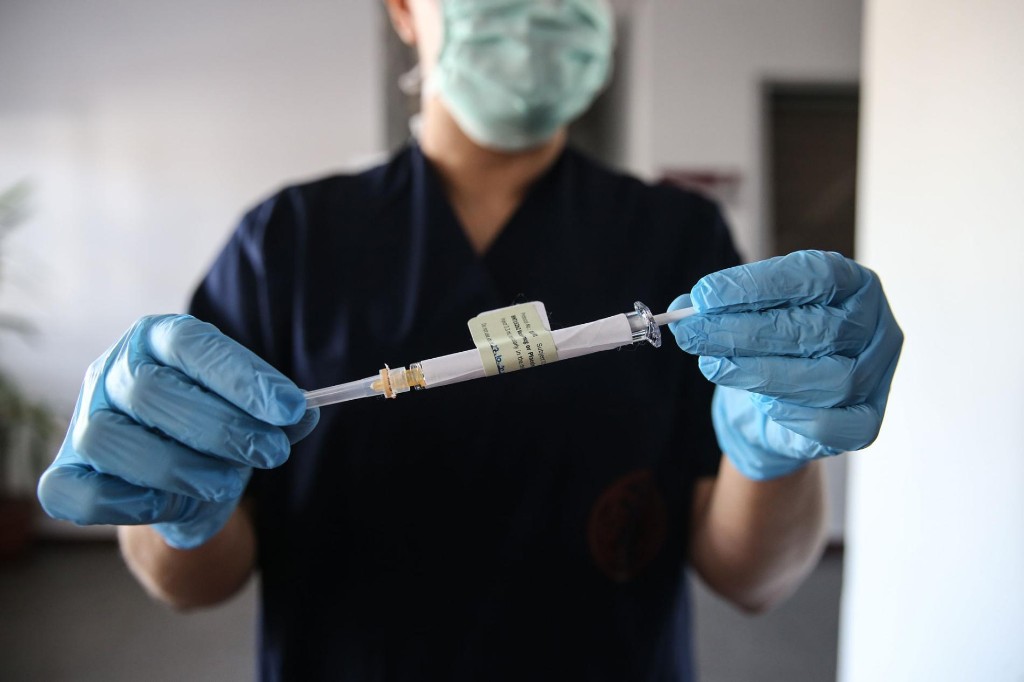 While the news of high efficacy is thrilling and has exceeded expectations, several researchers have flagged some vital unknowns.

Shark liver oil helps make vaccines more effective, but increased demand for the substance could harm critically endangered species.

The organizers of India's Magh Mela, which usually draws 10 million Hindus, know how to handle the health of a crowd. Still, this pandemic will test them.

As cases spike around the U.S. and Europe, some places are open to tourists again. Here's where you can go.

An intimate look at how the residents of Sun City, Arizona have found ways to maintain their dynamic lifestyle.

November ushered in its first day with 100,000 new cases … then 120,000 … then 160,000. Deaths are soaring well above 1,000 per day. Hospitals are overrun.

Get our coverage delivered to your inbox

Stay informed about this fast-moving crisis—and learn how to protect yourself and your family.