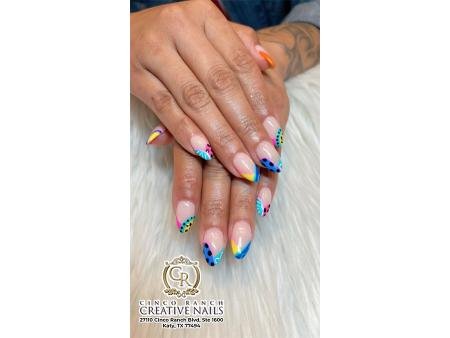 Our nail artists are the best with nail designs and treatments
A typical manicure starts with your hands being soaked to soften the skin and cuticles, followed by a buff down to even out your nails, and then a …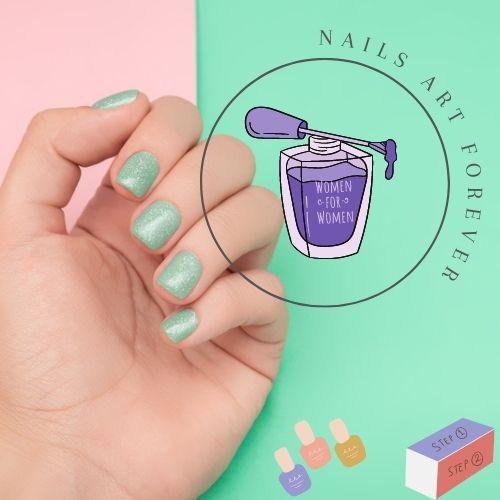 Nail Artfine flipped this story into NAILS ART•381d
Nail salon 77494 - C-R Creative Nails near me Katy : From french to gels, acrylic to paraffin, a professional mani will buff your hands and nails to perfection.
More stories from Nails
Tommy scored a touchdown at football practice. The opponent was someone else's mom. When Tommy went to football practice sporting some blue nail …

Cassiy Johnson always wanted a second income source. But selling concrete candles and coffee mugs swirled in nail polish from her Howell, Michigan, …

Because, yes, sometimes TikTok does know what it's talking about.
Join the flipboard community
Discover, collect, and share stories for all your interests
Sign up
More stories from Beauty
Vetted by a dermatologist Regardless of how many steps you have in your skincare routine, a good face wash is essential. And while we appreciate the …

HOUSTON (AP) — The family of a Black high school student in Texas who was suspended over his dreadlocks filed a federal civil rights lawsuit Saturday …

Researchers have discovered that a drug commonly used to treat hypertension can extend lifespan and slow down aging.The study, which was published in …