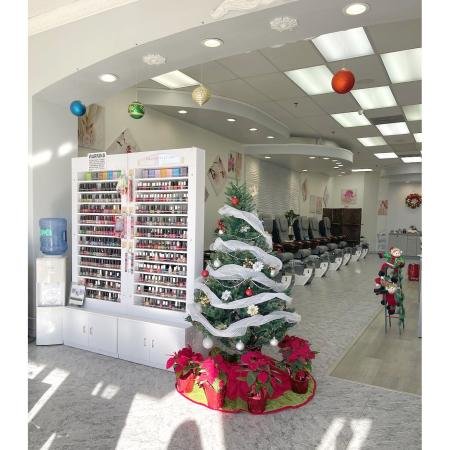 Make sure your nails are twinkling like holiday lights this Christmas | NanoOrganicNailsSpasHuntingtonBeach.com
No festive beauty look is complete without Christmas nail designs, and snowflake nail art is an elegant spin on the usual sparkly holiday …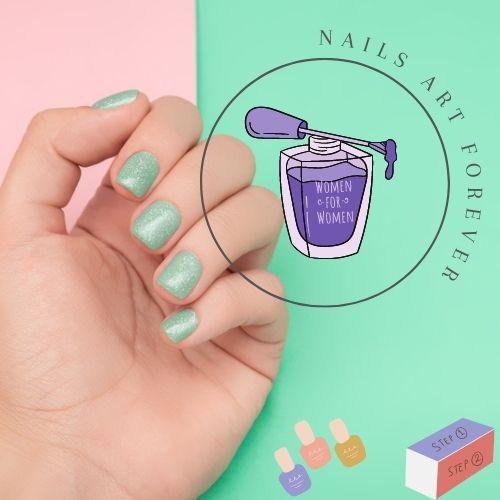 Nail Artfine flipped this story into NAILS ART•106d
Nail salon 92646 - Nano Organic Nails Spas in Huntington Beach : Totally into the Christmas spirit with this holiday-themed manicure! Merry Christmas 2022 <3
More stories from Nails
What's up with your toenail? It's thickened. Yellow. Brittle, or a little misshapen. Smells bad and really looks quite gnarly. It might be toenail …

Skip the indecisiveness at your next appointment. Disclaimer: At the end of the day, there are no concrete rules when it comes to choosing a nail …

Find out how skeptical shoppers had their minds changed by these stunning beauty products, powerful cleaning supplies, game-changing home goods, and more.
Join the flipboard community
Discover, collect, and share stories for all your interests
Sign up
More stories from Beauty
Achieving flawless-looking makeup starts with providing a smooth and even-toned base over which all other products are applied. Makeup primers are a …

If you're one of the many that find it difficult to fall asleep quickly (or at all), you'll be pleased to know there is an old technique currently doing the rounds on TikTok—see @DoctorJesss below—that promises to help you do exactly that. Yep, the "military method," which was popularised by the …

Like so many women, my hair was (and still is) an important part of my identity. During college, I sported an '80s perm that could fill a room. …