Add these brands to your basket if you want to live a more sustainable lifestyle
Conscious of the brands you're buying from and the products you're using? If you want to do your bit and help the planet by adopting a more sustainable lifestyle, add these to your basket...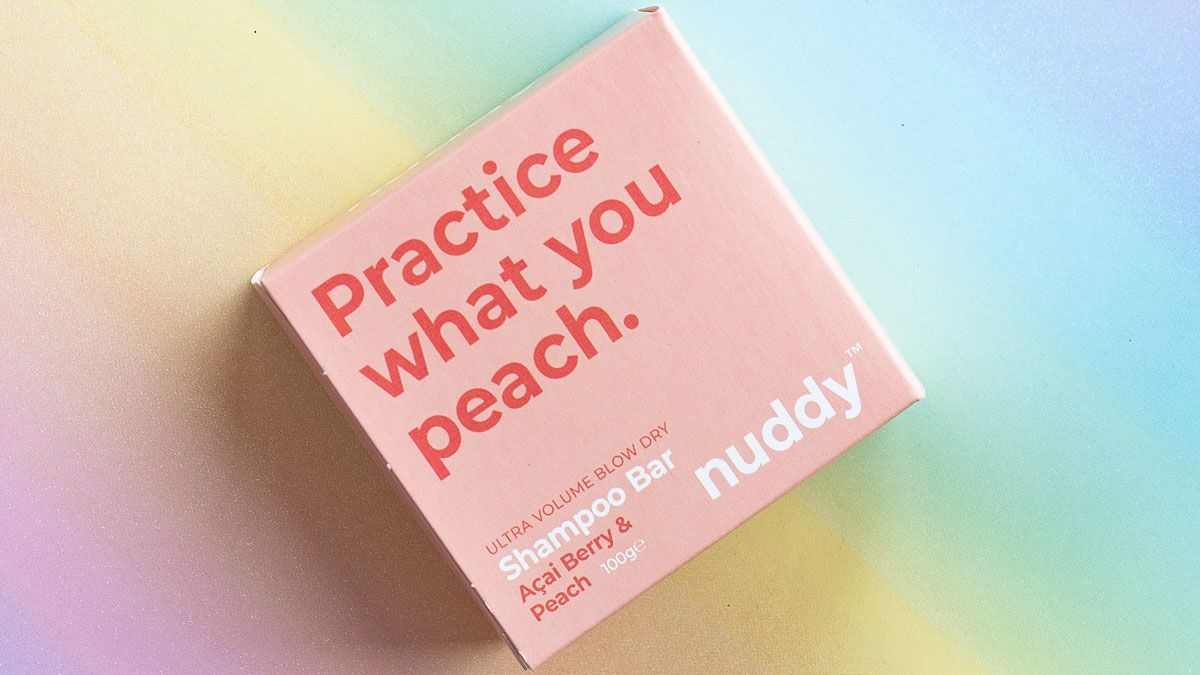 Photo: cdn.mos.cms.futurecdn.net
Bars are the way forward...

Sustainable jewelry is on the rise...

It's become trendy to shop mindfully...

Presents that help the planet...