This is Why So Many People Are Canceling Netflix
Streaming media giant Netflix reports paid subscribers numbering in the hundreds of millions. However, it is not without its critics. A national Cancel Netflix Movement has many wondering what the company did wrong and whether people are actually dropping subscriptions.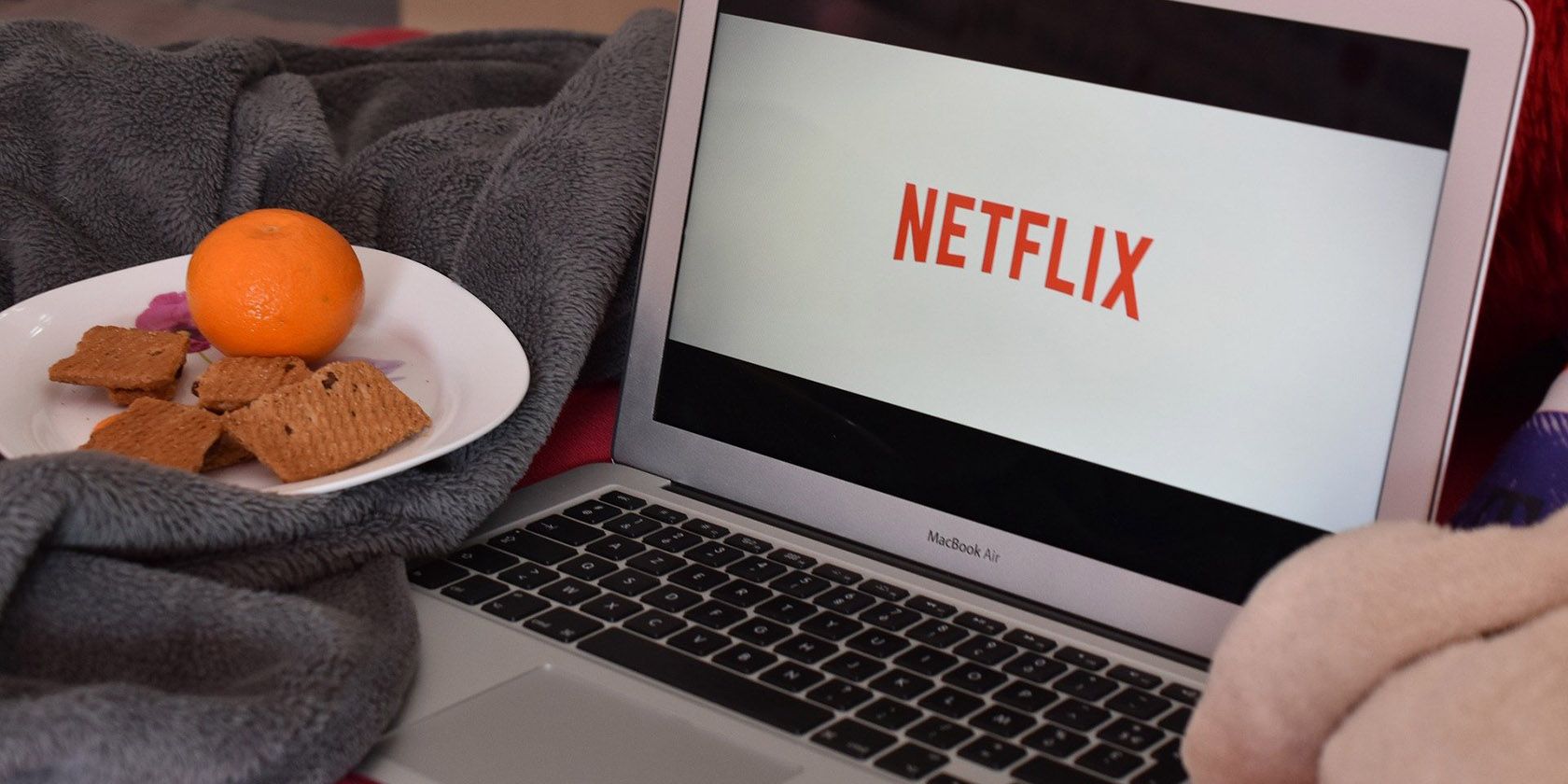 Photo: static0.makeuseofimages.com
While Netflix is the largest streaming service, things like the Cancel Netflix movement aim to reduce its subscriber count.