Tribe That Helped Pilgrims Survive First Thanksgiving Regrets It 400 Years Later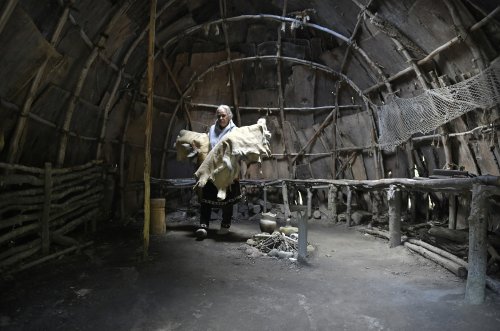 Plymouth, Massachusetts — Overlooking the chilly waters of Plymouth Bay, about three dozen tourists swarmed a park ranger as he recounted the history …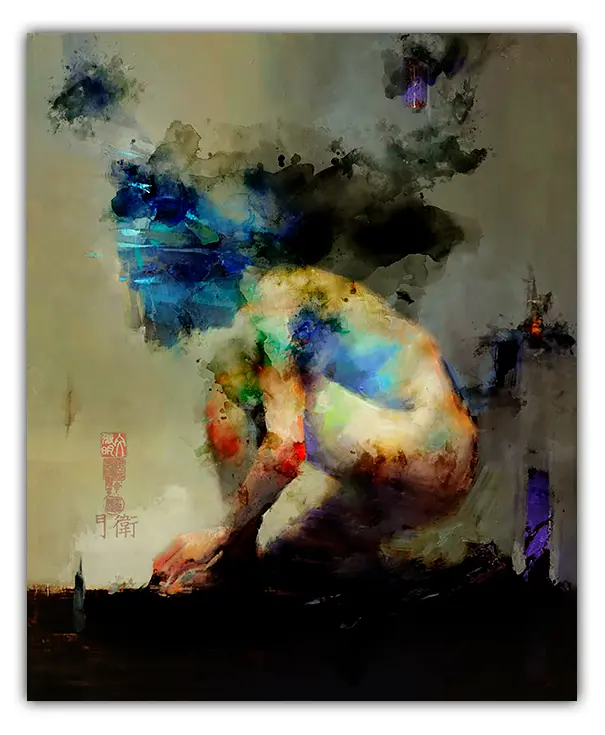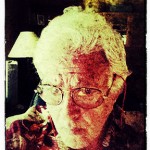 mthunger flipped this story into GateKeeper•3d
If you remember, earlier this year Tesla stocked hundreds of brand new refreshed Model S cars in a temporary parking lot in Fremont, California. They …

Ohio State lost to Michigan for the first time in roughly a decade on Saturday afternoon. The Wolverines topped the Buckeyes, 42-27, at Michigan …

The rescue in the Gulf of Oman comes days before key nuclear talks are set to restart. The U. S. Navy on Sunday said it had rescued two Iranian fishermen adrift in the Gulf of Oman for eight days. Cargo...
Join the flipboard community
Discover, collect, and share stories for all your interests