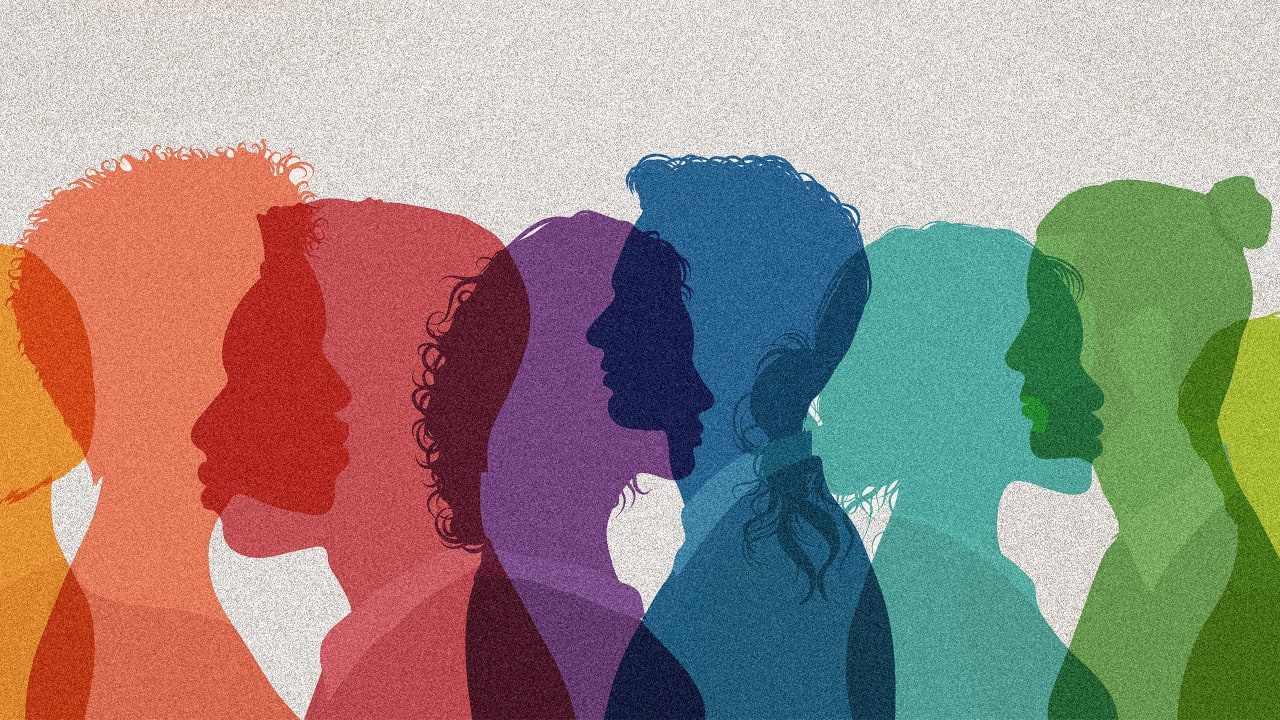 Paying for College
Information for families on paying for college.
1,614 Viewers
•
12,860 Page flips
•
87 Followers
•
10,323 Stories
Photo: images.fastcompany.net
Most recent stories in Paying for College
Take a look at the undergraduate schools of the law classes admitted to Harvard. The list may be dominated by top ranked schools but you'll see a few colleges you've never heard of or at least are unexpected. In 2022-23 the schools included Austin College, Auburn University, Arizona State University, Bloomsburg University of Pennsylvania, Cal State-Long Beach, Clark Atlanta University, Fairleigh Dickinson University, Georgia State University, Humboldt State University, University of Hawaii, Manoa, Jackson State University, Mississippi State University, Point Loma Nazarene University, University of Nevada-Reno, University of Texas at Dallas, University of Wyoming, and the Westmont College.