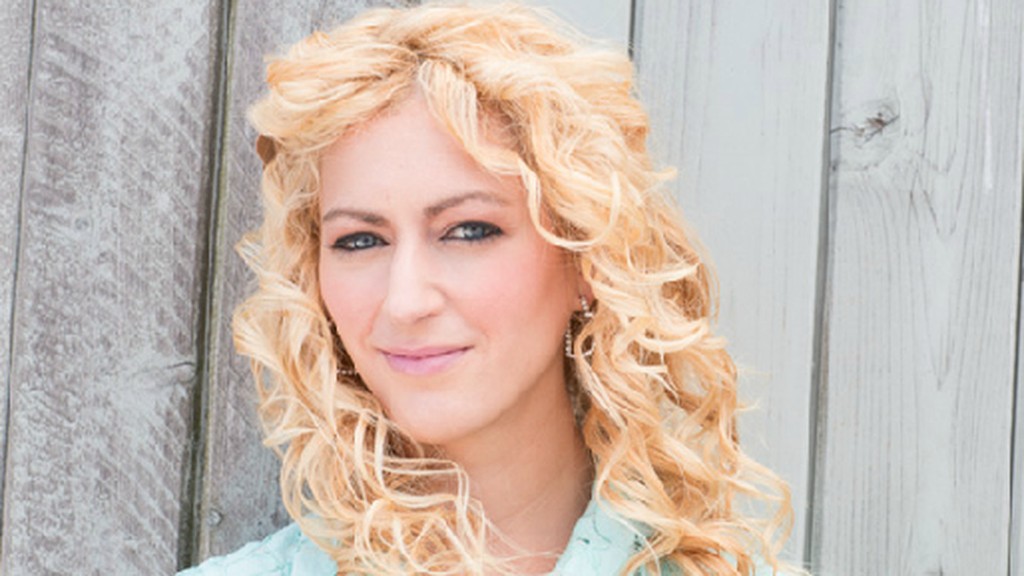 Parenting in the Digital Age
255 Viewers
•
830 Page flips
•
218 Followers
•
172 Stories
Most recent stories in Parenting in the Digital Age
https://www.polygon.com/2013/3/28/4159254/jane-mcgonigal-video-game-escapism

The algorithms behind social media are sorting us into groups of like-minded individuals. They create virtual bubbles that amplify our views and leave us insulated from divergent perspectives; they homogenise opinions while polarising our societies. Tomorrow's citizens will need to think for themselves and join others, with empathy, in work and citizenship. They will need to develop a strong sense of right and wrong, a sensitivity to the claims that others make on us, and a grasp of the limits on individual and collective action. At work, at home and in the community, people will need a deep understanding of how others live, in different cultures and traditions, and how others think, whether as scientists or artists. Whatever tasks machines may be taking over from humans at work, the demands on our knowledge and skills to contribute meaningfully to social and civic life will keep rising.

Almost a third of the kids in the survey said they wanted to be a YouTuber when they grew up, while 11% said they wanted to be an astronaut.
See more stories
Parenting in the Digital Age