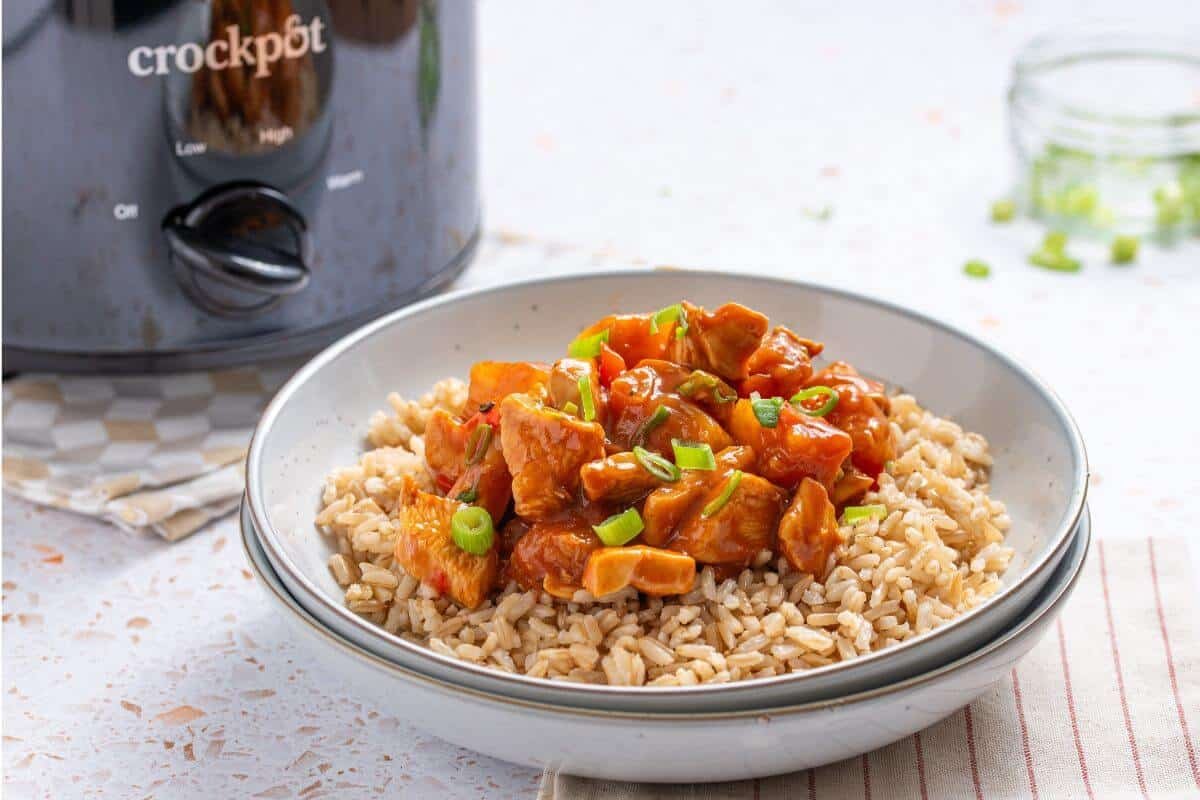 Slow Cooker Sensations
A collection of delicious Crockpot and slow cooker recipes from some of the best food bloggers around.
332 Viewers
•
5,238 Page flips
•
626 Followers
•
193 Stories
Most recent stories in Slow Cooker Sensations
This dish is made effortlessly in a slow cooker!

These easy-to-make dishes are not only delicious but also perfect for busy days when I need a hearty, warming meal without the hassle.

Take the stress out of the holidays with these easy Crockpot recipes!