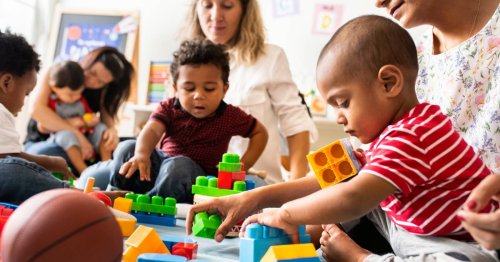 Taxes
Your guide to all things taxes - filing tips, deductions, and more.
10 Viewers
•
11 Page flips
•
47 Followers
•
25 Stories
Most recent stories in Taxes
Rake in the points if you can, but look out for processing fees and high interest rates.

As of late March, roughly 7 million unprocessed individual returns were awaiting action.

Whether your bank account expanded or shrunk based upon your crypto investments last year, Uncle Sam wants to know about it.