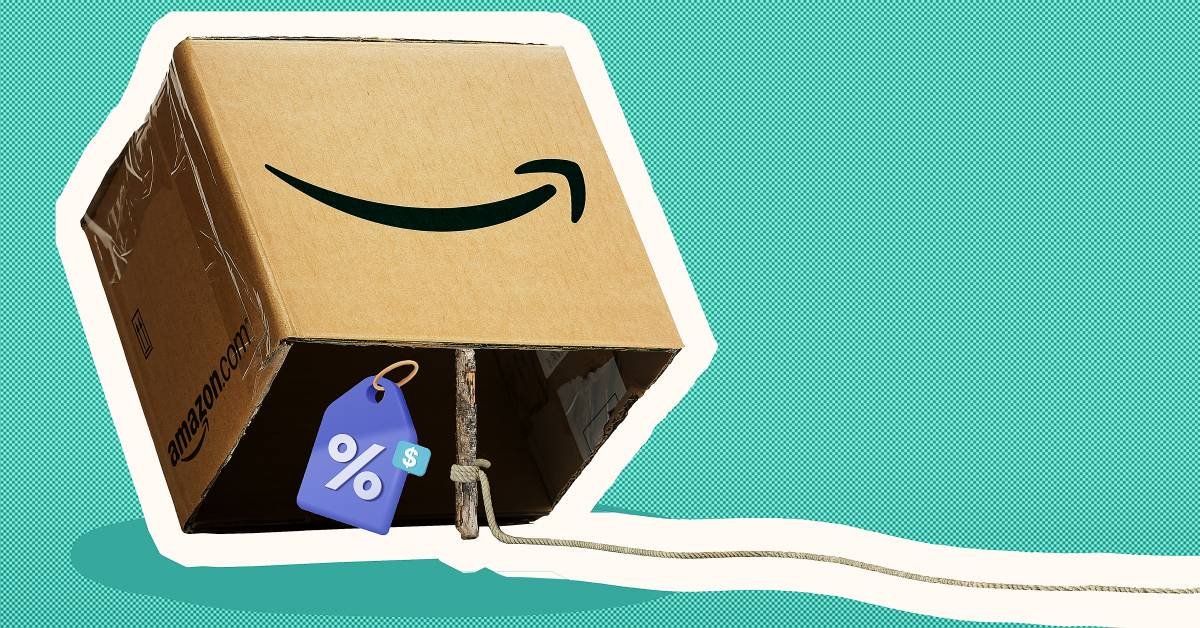 Shopping (& Saving!)
What could be better than saving money while you shop? Tips, apps and more to help you become a savvy shopper year-round.
615 Viewers
•
5,115 Page flips
•
177 Followers
•
28 Stories
Most recent stories in Shopping (& Saving!)
A little patience and planning can help you avoid debt and impulsive buying.

The 4th of July is a popular holiday weekend for car buyers to score great deals. Find out other holidays and the best month to buy a car.