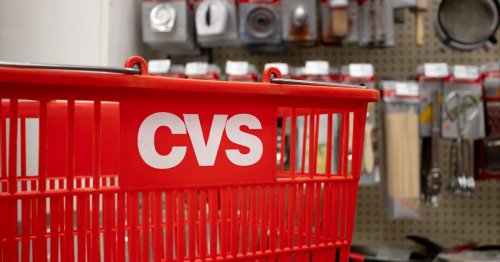 Shopping (& Saving!)
What could be better than saving money while you shop? Tips, apps and more to help you become a savvy shopper year-round.
194 Viewers
•
1,118 Page flips
•
63 Followers
•
21 Stories
Most recent stories in Shopping (& Saving!)
Cash-back credit cards give you the opportunity to earn the best possible rewards no matter what you buy.

The 'buy now, pay later' way is becoming an increasingly common part of the everyday online shopping experience. Know the pros and cons of using it while shopping.

Costco's business strategy is rooted in analysis of human behavior, and they use subliminal messaging to get you to empty your wallet.