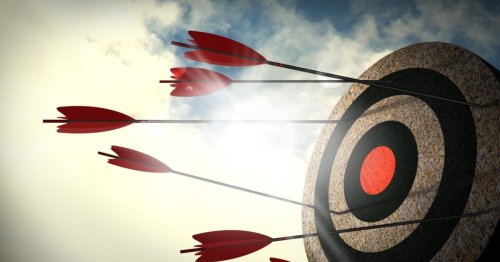 The Inevitable Failure of Socialism
– September 18, 2021 Reading Time: 4 minutes Among the most important articles ever written in economics is Ludwig von Mises's 1920 paper "Die …
Greg Becker, the former CEO of Silicon Valley Bank, sold $3.6m of SBV shares on 27 February, just days before the bank disclosed a large loss that triggered its stock slide and collapse. Over the previous two years, Becker sold nearly $30m of stock. But Becker won't rake in the most from this mess. …

Being a temp host of The Daily Show gives you a platform to bring on guests to talk about issues you care about and for current temp host John …

Once again, government socialism—ultimately backed by taxpayers—is saving reckless midsized banks and their depositors. Silicon Valley Bank (S.V.B) …
Join the flipboard community
Discover, collect, and share stories for all your interests
Sign up
More stories from Finance
MOSCOW—The opening months of Russia's invasion of Ukraine last year drove an increase in oil and natural-gas prices that brought a windfall for Moscow. Those days are over. As the war continues into its second year and Western sanctions bite harder, Russia's government revenue is being squeezed and …

The collapse of U.S.-based Silicon Valley Bank, the biggest bank failure since the global financial crisis, and the emergency rescue of Credit Suisse …

U.S. prosecutors unveiled a new indictment against FTX founder Sam Bankman-Fried on Wednesday, adding a bribery charge to the 12 other charges he already faced. Separately, a federal judge paused Voyager's efforts to sell its assets to Binance.US on the same day the CFTC sued crypto exchange Binance alleging "willful evasion" of the U.S. law. CoinDesk Global Policy & Regulation Managing Editor Nikhilesh De discusses the latest details in the world of crypto regulation.