Awesomely Weird Alibaba EV of the Week: $5,800 solar power electric car
Electrek - Micah Toll • 30d
If you're already sold on the many benefits of driving an electric car, then you're probably in the pro-solar-energy camp as well. You may have even considered the interesting proposition of marrying two...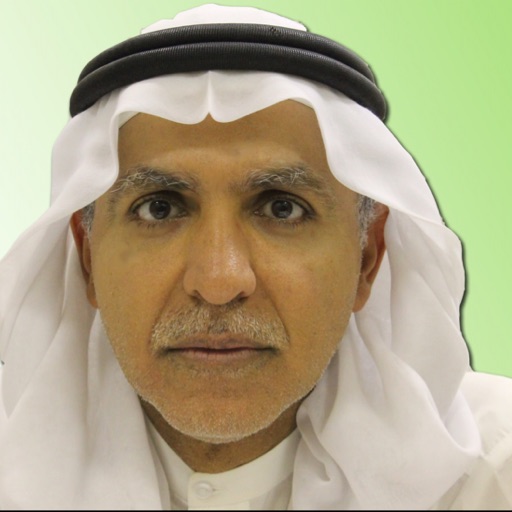 Dr. Mohamed J. Al-Hassan flipped this story into Green Planet•30d
Join the flipboard community
Discover, collect, and share stories for all your interests
More stories from Energy
Men's Journal • 2h

Having a healthy sex life is an important part of every man's well-being. We can all agree that having sex regularly can have its benefits, as it can …

HuffPost - Ed Mazza • 5h

The evangelical leader knocks Trump's age, health and diet -- all at the same time. Evangelical leader Franklin Graham, who has been one of Donald Trump's biggest supporters among the religious right,...

Electrek - Fred Lambert • 4h

Tesla has produced the first Model Y megacast at Gigafactory Texas ahead of the start of production of the Model Y with the new structural battery pack technology. Tesla Structural Battery Pack At its...