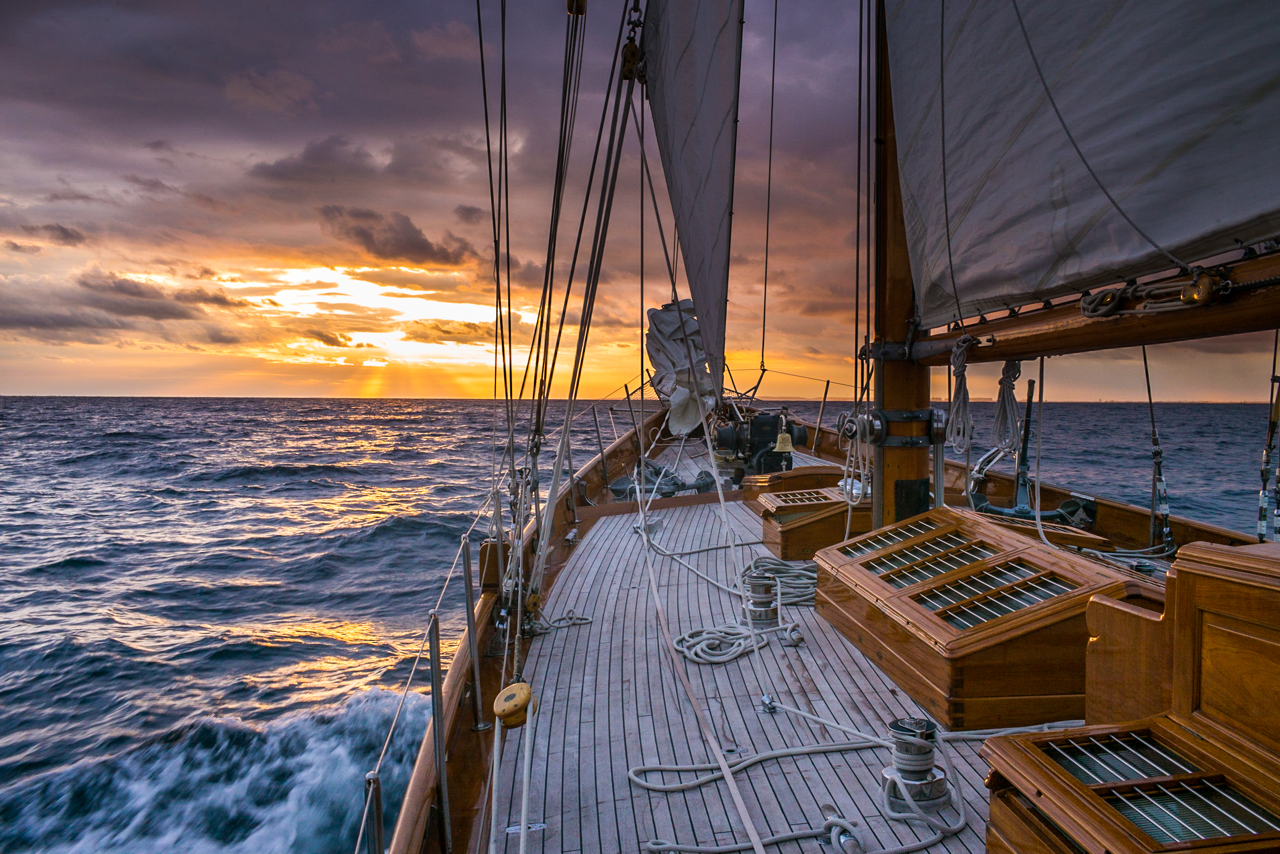 LEICA OWNERS MAGAZINE
Stories and conversations contributed by Leica owners for Leica owners. Email me at mikem@flipboard.com if you'd like an invite to contribute.
1,132 Viewers
•
11,736 Page flips
•
8,833 Followers
•
93 Stories
Most recent stories in LEICA OWNERS MAGAZINE
Gotta love Steve Huff's honesty and his grounded perspective. Steve mentions that his biggest concern is that there is a risk of shutter warp with the new electronic shutter. To the M11 owners out there: can you let us know if this is a real issue or not?

I have an M10D and love it. That said, I've been eyeing the M11 and trying to decide if I should pull the trigger now or wait for what I hope will be an M11D. The reviews for the M11 seem great. But some people, like Hugh in this video, have had trouble with the M11 dying and having to be returned shortly after purchase. Are there any M11 owners out there? How has your experience been so far?