Scallops rebound in Scotland's protected bay - Futurity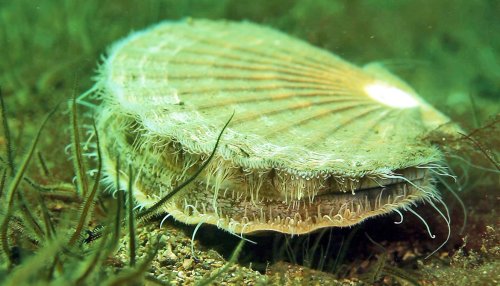 Surveys of Lamlash Bay, the site of Scotland's first fully protected marine reserve, suggest the effort is paying off—both for fisheries and …
More stories from Biology
With the new variant officially detected in California, scientists are still learning more about omicron. Here's how it compares to delta so far.

The diversity and number of creatures living on the man made object is growing. Veuer's Tony Spitz has the details.

Mutations on the spike proteins of the variant caught the attention of researchers who have been on the lookout for changes that could worsen the pandemic. When Jeremy Kamil got his first look at B.1.1.529,...
Join the flipboard community
Discover, collect, and share stories for all your interests