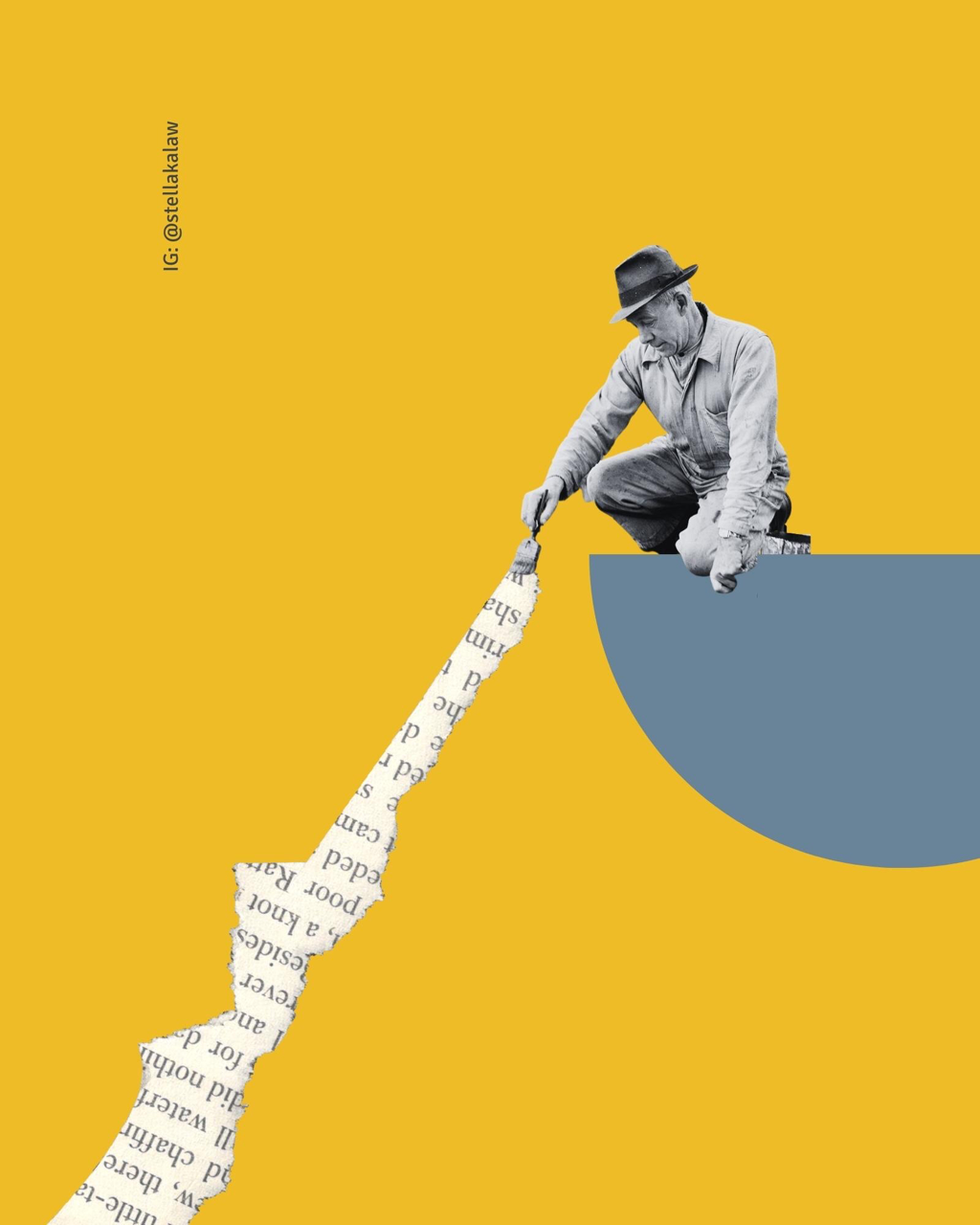 Flipboard Collage Collective
Paper cutters unite here with ideas and stories to inspire our work and create community. Email me for an invite: mia@flipboard.com
574 Viewers
•
11,900 Page flips
•
4,755 Followers
•
98 Stories
Most recent stories in Flipboard Collage Collective
Stella Kalaw

wishing you a great first day at the new job 🥰

Stella Kalaw recently commented on this

Make sure to check this out if you're in San Francisco! The exhibit runs through March 19th.

"When not pressing the valves on his trumpet or the record button on his tape recorder, Armstrong's fingers found other arts with which to occupy themselves. One of them was collage, which became a visual outlet for his improvisational genius."
See more stories
Flipboard Collage Collective