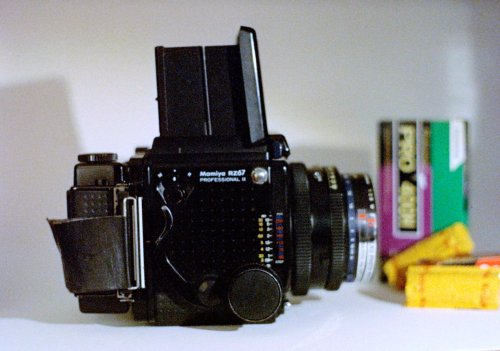 Mamiya RZ67 Professional II Camera Review: Handheld With Mamiya Sekor RZ 110mm 𝒇2.8 Portrait Lens
Mamiya RZ67 Professional II is a medium format SLR that shoots large 6x7 frames on 120 film with some of the best lenses in class.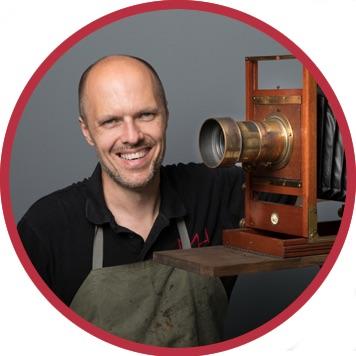 Markus Hofstätter flipped this story into Analog Photography world•16d
The photo technician who made a secret copy of the Zapruder film — the clearest video footage of President Kennedy's assassination — says he was …

There are a lot of icons on your camera's LCD and viewfinder. Here is a list of all the camera symbols you can find in your camera's LCD and their …

The most popular Apple Podcasts of 2023 have been revealed, is yours on the list?
Join the flipboard community
Discover, collect, and share stories for all your interests
Sign up
"The idea of a superhero team, which it so brilliantly subverts, wasn't yet a thing in movies," Nolan said about Snyder's 2009 Alan Moore graphic …

Deadline's Read the Screenplay series spotlighting the year's most talked-about scripts continues with Spider-Man: Across the Spider-Verse, the …

If you're a lover of sports and cinematography and love to swat up on that is the best cinema camera on the market or what are the recent …