Xena: Warrior Princess star Lucy Lawless wants to take over from Jodie Whittaker in Doctor Who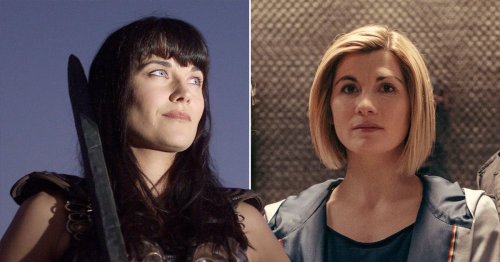 Xena: Warrior Princess's Lucy Lawless has revealed that she wants to take on another iconic TV role by starring as Doctor Who. The actress spoke about …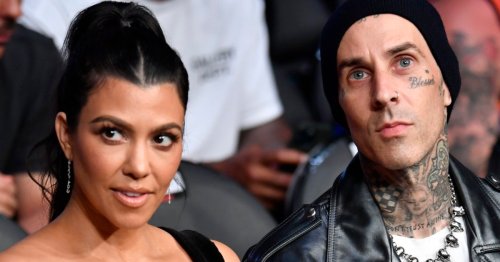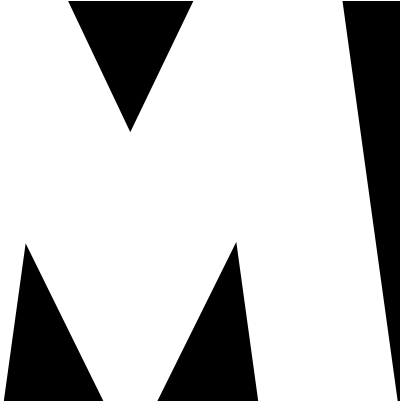 Metro flipped this story into Entertainment News•38d
Buffalo Springfield's 1966 debut album is a bonafide classic. It's such an iconic record that the band's label, Atco, who released the album in …

Spider-Man: No Way Home is just around the corner, and fans of Spidey can't wait to see the return of some franchise-favorite stars. The final Marvel …

When the Venezuelan electronic music pioneer Arca released her fourth album, KiCk i, last June, she promised a flurry of followups. Eighteen months later and she's unveiled Kick ii, iii, iiii and iiiii....
Join the flipboard community
Discover, collect, and share stories for all your interests
"The Witcher" tosses Season 2 to subscribers and David Fincher drops a new project, but you have to catch one cherished gift before it's returned. 1. …

It's been a while since we saw the Doctor's old frenemy-turned-enemy the Master in Doctor Who. One year and nine months (and four days) to be …

Kate Garraway revealed she was dumped by a famous rock star who she dated before meeting her husband Derek Draper as she joined Piers Morgan on Life …