Veteran prop master turned down Rust job over 'massive red flags' before Alec Baldwin fatal shooting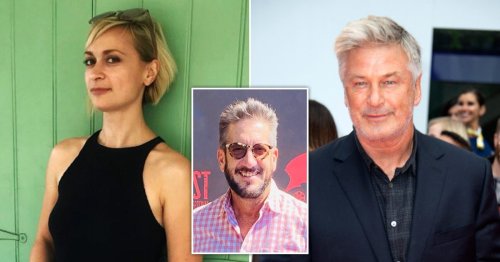 A Hollywood prop master with 30 years of experience in the industry has told how he turned down working on Alec Baldwin's film Rust due to 'massive …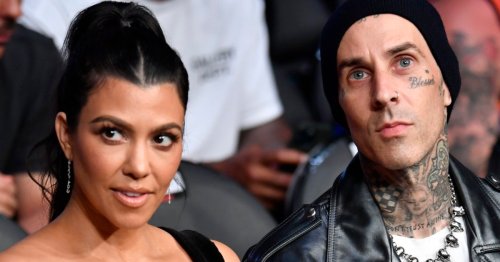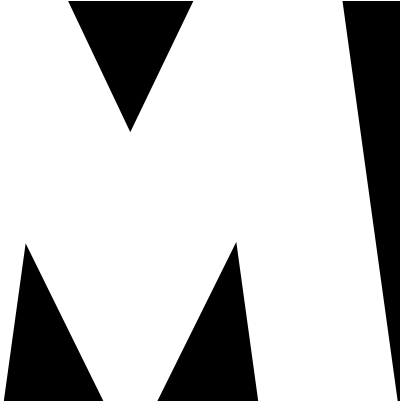 Metro flipped this story into Entertainment News•37d
Related articles
Alec Baldwin has said that George Clooney's comments over the fatal shooting on the set of Rust "really didn't help the situation at all." The …

George Clooney is smoother than a cup of one of those Nespresso coffees he has advertised for two decades and for which has earned a highly caffeinated £30m-plus. With that, on top of the tequila company...

Let's crack open the fizz this Christmas and raise a toast to good times, old times…end times? In writer-director Camille Griffin's debut Silent Night, it's a familiar festive scene as old school friends...
Join the flipboard community
Discover, collect, and share stories for all your interests