Sharon Stone's blistering comments about Meryl Streep's career prompts viral debate: 'She isn't wrong'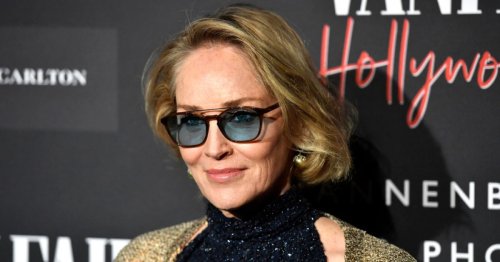 If you had 'countless people on the internet debating whether Meryl Streep is overrated' on your 2021 bingo card, you can thank Sharon Stone. Comments …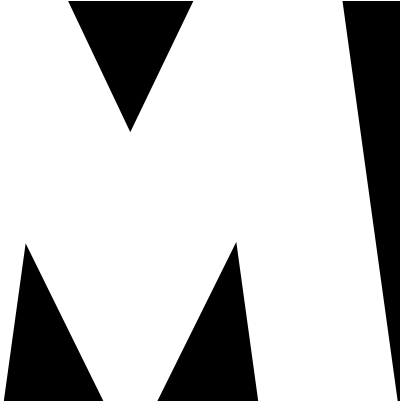 Metro flipped this story into Entertainment News•34d
Join the flipboard community
Discover, collect, and share stories for all your interests
The 1970s love affair between Meryl Streep and John Cazale saw them both on new acting paths but their journey together ended in tragedy. In 1978, a …

Hollywood movie star Mariel Hemingway, 59, is best known for her role as 17-year-old private high school student Tracy in Woody Allen's 1979 film …

Goldie Hawn has never taken herself too seriously. Combining blonde bombshell looks with comedy chops, she's always embodied fun. And unlike some fellow actors of her generation, her star has never waned....