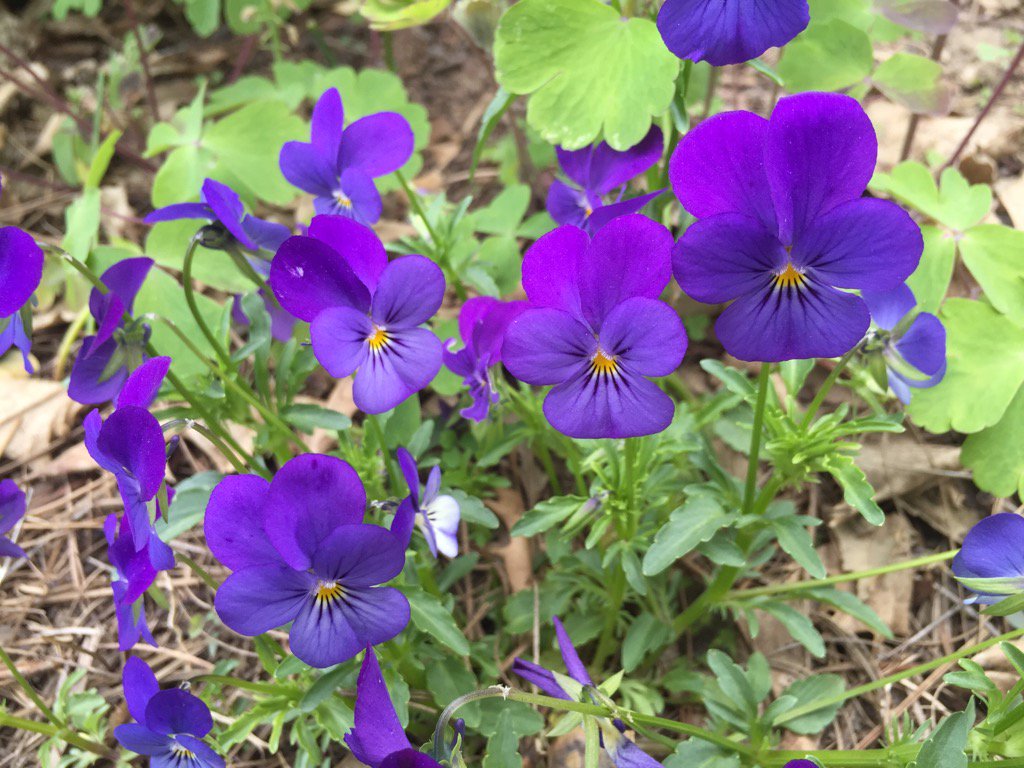 In My Ohio Garden
Information about roses, dahlias, and all the plants I love to grow to brighten my little corner of the world.
229 Viewers
•
2,071 Page flips
•
81 Followers
•
86 Stories
Photo: pbs.twimg.com
Most recent stories in In My Ohio Garden
http://www.pallensmith.com/articles/pest-control-plants

http://www.joe.org/joe/2014april/rb5.php

Important advice after this harsh winter. http://www.finegardening.com/item/32515/wait-before-assuming-the-cold-killed-your-rose

Ok, one more round of snow coming. Maybe this article will make me appreciate it.

I had good success with marigolds last year. Hope to add more flowers to cut down spraying.