26 Stylish Beach Accessories to Rock on the Sand in 2021
Hit the beach in style this season with these chic summer essentials, cool accessories, and high-tech devices meant to take your sunny escape to the …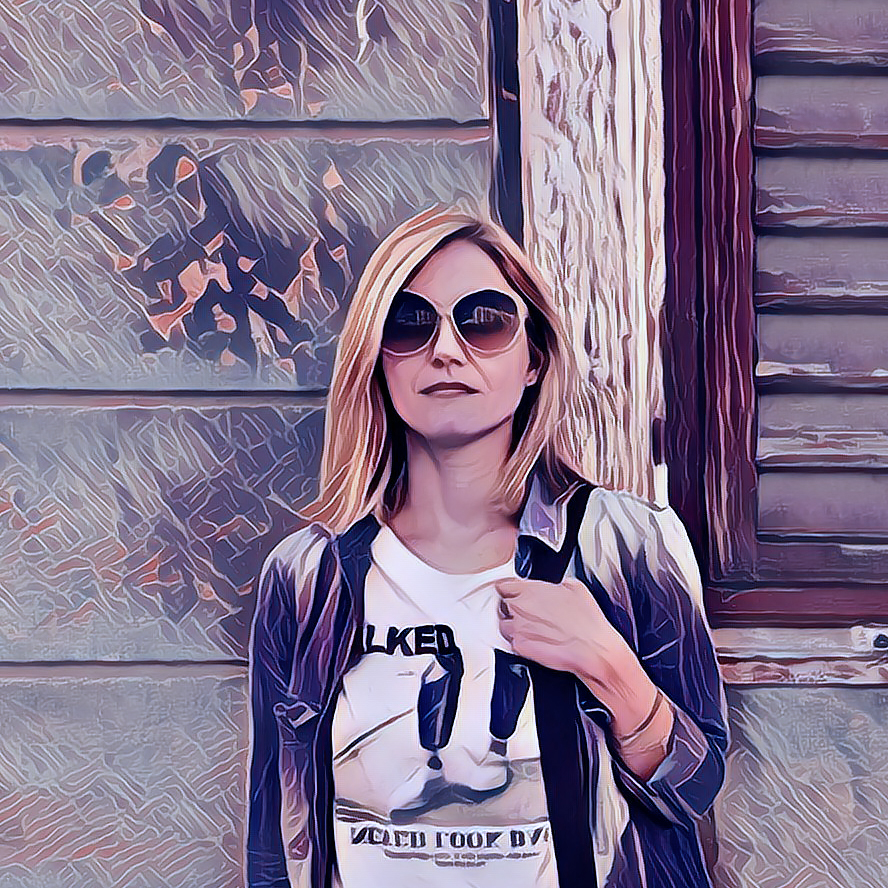 Meeroona flipped this story into Design Curations•1513d
Just add coffee grounds and boiling water. If you're a big coffee lover, one cup in the morning is probably not enough to get you through the day. But rather than dropping tons of money on coffee while...

It would be easy to overlook, but it changes everything. On Wednesday, Apple launched a new version of its website. You probably didn't notice, because--to be honest--it didn't look much different. It...

With iOS 15, your iPhone can warn you if you've left your Mac at the office. Or in a hotel room, restaurant, plane… wherever. Separation alerts are one of the better features of Apple's operating system...
Join the flipboard community
Discover, collect, and share stories for all your interests